Popular Neighborhoods
Dine in the most popular neighborhoods
Treat your taste buds: Explore Northfield restaurants.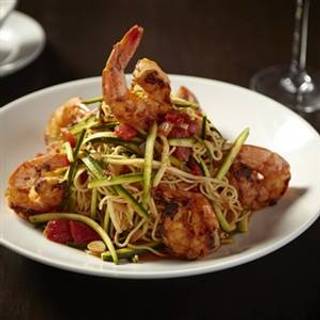 The Happ Inn
Booked 28 times today
Great evening, as always! Very good food and service, and wonderful atmosphere. More

OpenTable Diner -
Discover Northfield
Only 19 miles north of downtown Chicago, Northfield presents visitors and locals with loads of dining choices for everyone. From American fine dining to casual Thai restaurants, Northfield is the place to be for food lovers. Are you looking for a great steak to enjoy in the morning? Try ordering steak and eggs at a local favorite. Need an authentic pick-me-up taco after a long workday? Order pollo gringo or some adobo skirt steak tacos made with fresh ingredients. Don't forget to try a specialty noodle shop for some Vietnamese spring rolls or crab rangoon if you're looking for foreign dishes.
More Cities Nearby Northfield
Explore the best restaurants near you