Best Dining Bar Restaurants in Central Austin
3 restaurants available nearby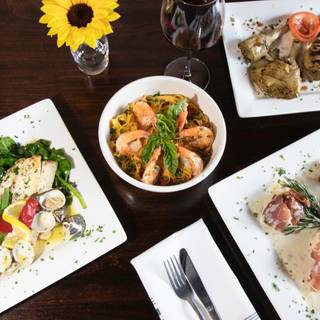 1. It's Italian Cucina
Italian | South Austin
Booked 12 times today
One of my favorite restaurants. The food is always delicious and the service was stellar. Our waiter helped pick the perfect wine and he was very helpful with the menu. The prices are quite fair. I love the vibe and decor of the place The owner stopped by our table to make sure we were happy and...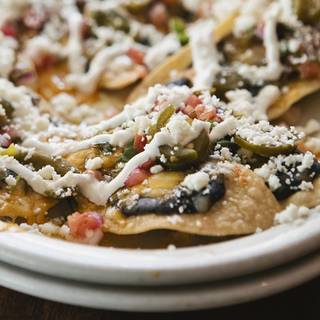 2. Third Base- N 183
Southwest | Northwest
Join us at Third Base Sports Bar for unbeatable daily drink specials, quality food, and every sports package imaginable. It's the best place to grab a beer, watch a game and just have some fun. With locations in Northwest Austin, Round Rock and Southpark Meadows, you'll find the same laid back,...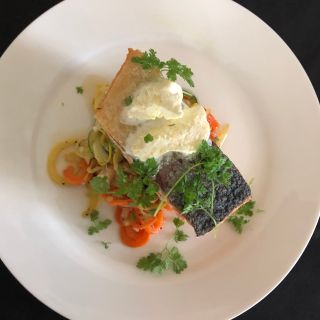 3. Alexander's Craft Cocktails & Kitchen
American | Salado
Booked 3 times today
Have been here many times, always great food and service. This last visit was on a week day will comfortable weather and we were able to enjoy the back porch. Was a great evening with my wife.