Popular Neighborhoods
Dine in the most popular neighborhoods
Treat your taste buds: Explore Redlands restaurants.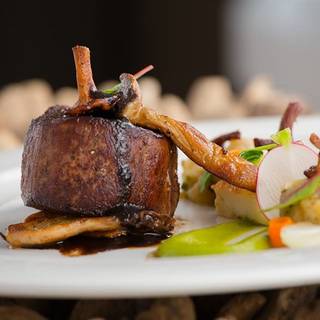 Greensleeves Steakhouse
Booked 6 times today
I think I had the best steak I have ever had! Great service, outstanding food. Price is up there but comparable to any fine restaurant. Highly recommend this place! More

OpenTable Diner -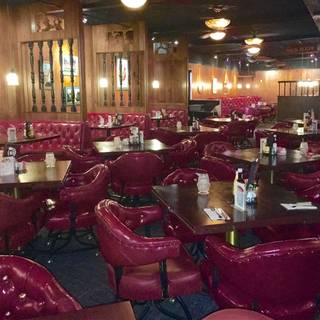 Tartan Of Redlands
Booked 1 time today
The Saturday night Prime Rib special is an excellent value and their burgers are the best in town by far. More

OpenTable Diner -
Discover Redlands
About an hour's drive away east of Los Angeles in an area known as the Inland Empire lies the city of Redlands. The region's name harks back to the heyday of the citrus growers who founded the town. You can still drive past orchards and roadside stands selling fruit that has just been picked. Redlands Boulevard, one of the main thoroughfares through town, is dotted with eateries serving Thai and Italian food, sushi, and gourmet burgers. In Redland's revitalized downtown, dining spots specializing in British pub fare and volcanic-rock cooking are housed in historic old buildings. There, you'll also find restaurants focusing on everything from organic meats to wood-fired pizza and scratch-made baked goods.
More Cities Nearby Redlands
Explore the best restaurants near you