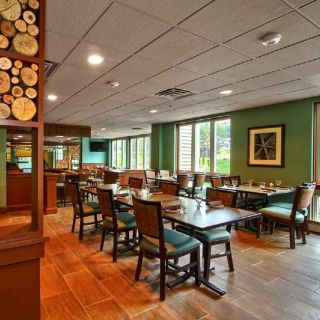 All the food and a cocktail that we ordered were absolutely delicious. The two seafood dishes were generously filled with lobster and crab meat. I was particularly impressed with how well seasoned my dish (seafood pot pie) was: it was a flavor explosion. I highly recommend this restaurant!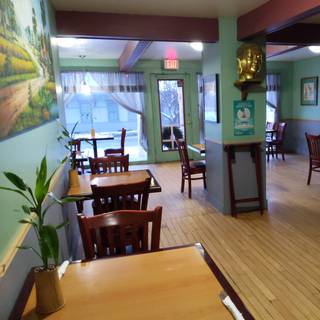 Good food , great prices , great staff. Been here several times over the past two years. Consistently good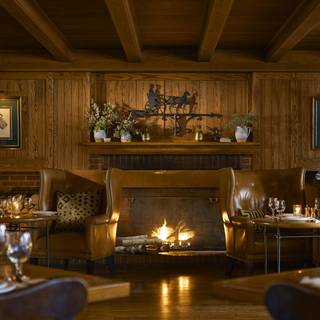 The essence of Vermont and flavor-driven plates are paired with a bar featuring local craft brews and spirits at Richardson's Tavern. A relaxed atmosphere invites warm conversation and friendly company among friends and family. Dine al fresco on the porch in the warmer months or sink into the...