Treat your taste buds: Explore North Augusta restaurants.
North Augusta Restaurants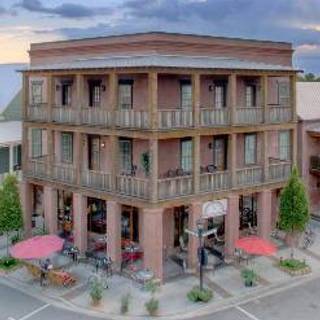 Manuel's Bread Cafe
Booked 3 times today
Amazing food and a wonderful wine list! Would definitely recommend to anyone! More

OpenTable Diner -
Discover North Augusta
North Augusta sits along the Savannah River. It's home to a glorious variety of restaurants, cafes, and diners and has a small-town feel with plenty of charm. The town offers a great selection of food. You could have delicious French cuisine for breakfast, lunch, and dinner or take your pick from the assortment of seafood restaurants. Classic favorites are abundant in the city's many American restaurants or steakhouses found in the area. If it's comfort food you're craving, local restaurants offer delicious Southern food with genuine Southern charm. You can find shrimp and grits, macaroni and cheese, fried chicken, Southern sweet tea, and another local favorite, cornbread!
Neighborhoods Nearby North Augusta
More Neighborhoods Nearby North Augusta
What's your craving? Search by cuisine
Explore the best restaurants near you