$$

$$

Contemporary American
Whitewater
RiverStone is Southern Wisconsin's, Premier Event Center. We offer contemporary, upscale elegance and an experience you will never forget. We are the venue and escape just waiting for you. We are near Madison and Milwaukee - the perfect destination.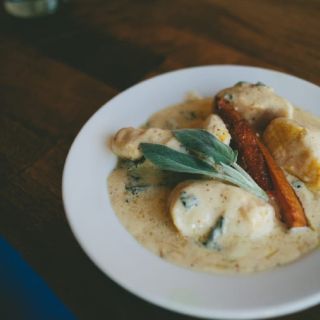 The Black Sheep is delicious and unique! We are the black sheep of local restaurants, doing things just a bit differently than the rest. You can expect a variety of unique, high quality entrees on our menu on any given night. Our menu and specials are updated regularly to incorporate fresh,...