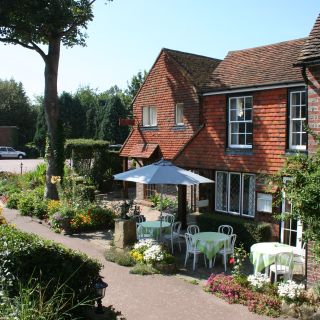 The food was superb though the wine more average. To give an idea the cheese course was brought to us by the chef personally who helped us choose the cheese we wanted. Lovely presentation and delicious food that compared well with similar quality restaurants in France.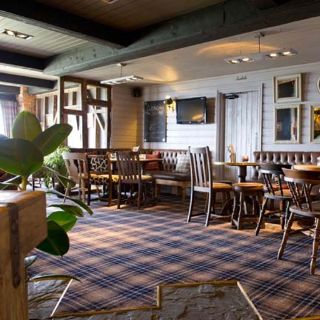 Excellent staff,top class chef,value for money. Well worth the drive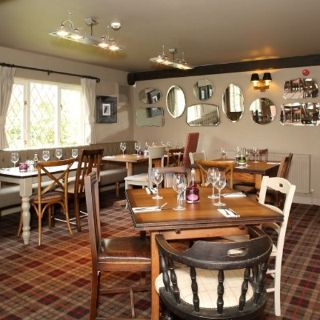 A lunchtime visit to a busy restaurant, plenty of customers indoors and outdoors, very popular with the walking set due to its location. We were greeted by a very friendly waitress who took us to our table and we ordered drinks which were served very efficiently. The three of us chose different...