1. TJ's Highland Steakhouse
Steakhouse | Oshkosh
Booked 7 times today
Birthday dinner. Was restaurant week so there were a lot of people and a bit longer wait than normal. Wasn't a problem for us as we were not in a hurry. We will definitely be going back. Nice to see such a great restaurant venue in the Oshkosh area.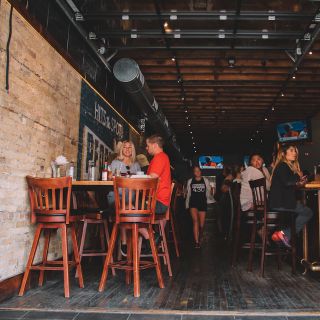 2. Bar 430
Gastro Pub | Oshkosh
Absolutely delicious food and great beer options. I had one of the salads and it was delicious and nutritious.