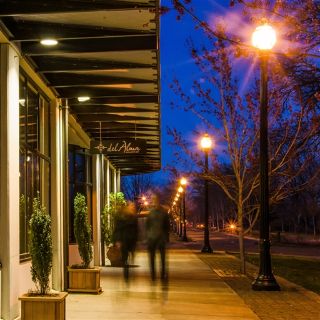 We were looking for a "fine dining" experience in Corvallis to celebrate my birthday. Del Alma did just that. We have lovely, unique cocktails and then a most amazing dinner (difficult to decide; so many amazing choices!). Be prepared for a spicier flare in the cooking. I loved the pace, the...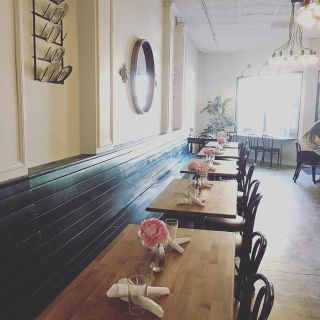 We are a small independent restaurant, bringing 'from scratch' food to the masses. We take local and seasonal ingredients and create classic comfort style dishes, such as fried chicken, meatloaf, burgers, fries -- and round that out with local seafood or speciality dishes. We match that...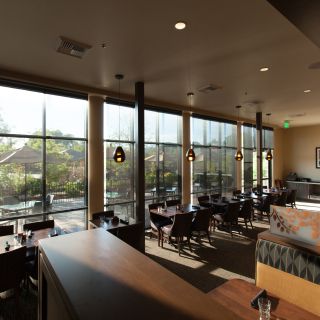 Great place, food was great, wish there was more vegetarian dishes to choose from as well as appetizers. We will be back.