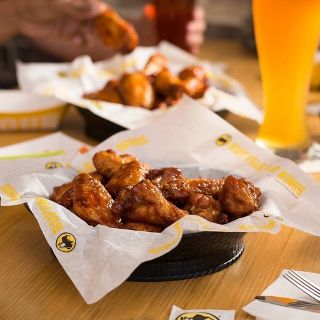 1. Buffalo Wild Wings - Macomb
Sports Bar | Galesburg
Our waitress was very attentive but not annoyingly attentive, which we like as whenever my husband and I go out to dinner, we like to take our time. We do not like feeling rushed and once we told our waitress that we like to take our time, she was very good about respecting our wishes. We had a...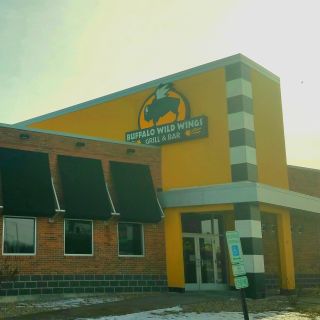 2. Buffalo Wild Wings - Galesburg
Sports Bar | Galesburg
Booked 4 times today
Since 1982, Buffalo Wild Wings® (or B-Dubs® as our friends call us) has been the ultimate place to watch the game, have a cold beer and eat some great food. At Buffalo Wild Wings, you can always feel comfortable pulling some tables together with your friends and staying as long as you want.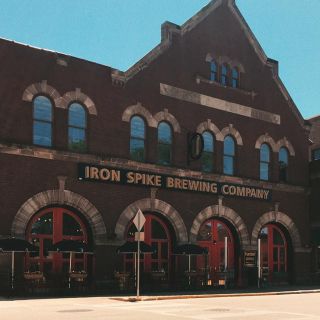 3. Iron Spike Brewing Co.
American | Galesburg
The only issue I had was I made a reservation and confirmed it, yet when we arrive they did not have me down. I was very upset by this.