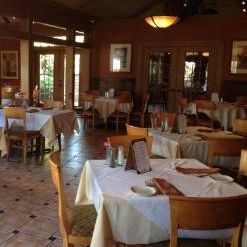 We love dining here. The variety of food helps with a large group, everyone ordered something they liked instead of settling like they do at other restaurants. The food is always wonderful. My husband loves the lobster bisque. We celebrated my husbands 61st birthday.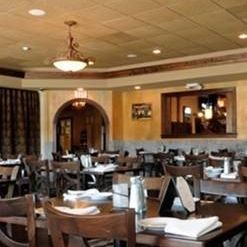 Tremendous food. Great service. Definitely will return.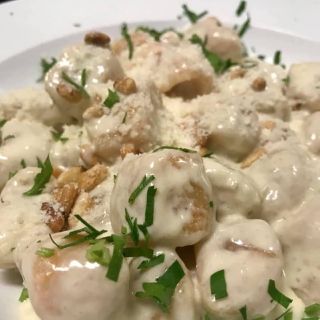 Bistro di Marino is my kitchen. It's where I get to do what I love and share it with all who pass through its doors. As you read this, we are busy in the kitchen pouring our hearts into our food. This is a love affair that goes back for many, many years and if you haven't yet dined with us,...