Treat your taste buds: Explore Hickory restaurants.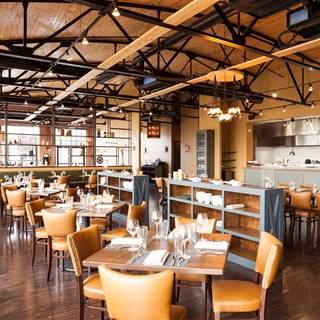 Highland Avenue
Booked 11 times today
Lovely food, everything we had from the appetizer to entrees were divine. It was a nice surprise when our waiter told us bottles of wine are half off on Thursday night—win! Lovely atmosphere and venue. Will return. More

OpenTable Diner -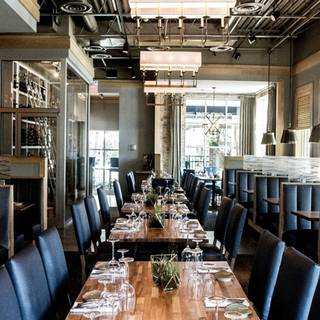 Cafe Rule & Wine Bar
Booked 19 times today
Beautifully decorated restaurant with delicious food. More

OpenTable Diner -
So glad I came across the Willow Creek Inn for Thanksgiving...just wish I had come across it a year ago! Can't wait to see the place in the daylight and to experience some of the seasonal events, especially Persian New Years. Mansour is a wonderful, welcoming host. It appears that he speaks to every table in the restaurant. Looking forward to my next visit. More

OpenTable Diner -
Discover Hickory
Just northwest of Charlotte, Hickory invites travelers and residents to enjoy its wide variety of area eateries. A funky pizzeria coaxes passersby with craft beer and stone-baked pizzas, while a casual farm-based eatery presents family-style country meals to all. Take your choice of steakhouses serving everything from American grilled beef to Southwestern steaks. On one end of the dining spectrum, unfussy joints abound providing Thai take-out, Italian items, and vegetarian varieties for visitors and locals alike. On the other end, check out a 1915 home that has been converted into a white-tablecloth bistro offering juicy steaks, fresh seafood and familiar pasta dishes. After spending an afternoon downtown at the Hickory Farmers Market, enjoy healthy meals, hefty sandwiches or salads at a corner deli.
More Cities Nearby Hickory
Explore the best restaurants near you