Treat your taste buds: Explore Seaview restaurants.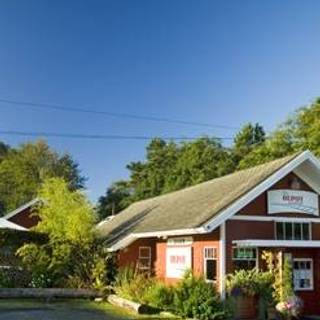 The Depot Restaurant - Seaview
Booked 1 time today
The quality of our meal was exceptional and beautifully presented. We look forward to dinner at The Depot each time we are in the area. More

OpenTable Diner -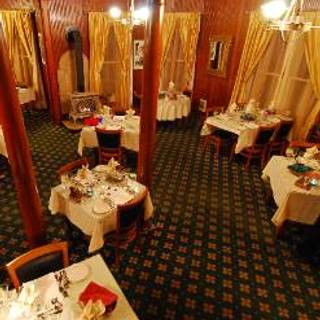 Shelburne Restaurant and Pub
Booked 1 time today
We love this place. David is a culinary genius. The bar is always great with great bartenders. Breakfasts come with the hotel stays with lots of options. The first breakfast I had was biscuits and gravy. This was different than any biscuits and gravy I've ever had and they were spectacular. The second breakfast I had was the hang town fry. Oysters I love em. For dinner I had a double order of pan fried oysters...wonderful. My wife had the crab ravioli she loved em. More

OpenTable Diner -
Discover Seaview
The Long Beach Peninsula in Washington State is a leading player in the Northwest's movement toward sustainable, locally sourced food, and the community of Seaview is dedicated to following this trend. Many restaurants serve hearty fare that highlights regionally sourced seafood and cranberries that are bursting with flavor. If you feel like some fine dining, there are several upscale American establishments that serve freshly baked bread and well-aged spirits with their variety of multicultural menu items. Local breweries and taprooms provide a more relaxed atmosphere, but you'll love the thought and attention to detail that goes into each of their brews. For a quick bite of Mexican flavors, taco trucks have entered the scene with a loyal following of both locals and tourists, and their speedy service will get you back out and enjoying the beach in no time.
Neighborhoods Nearby Seaview
More Neighborhoods Nearby Seaview
Explore the best restaurants near you