Treat your taste buds: Explore Winthrop restaurants.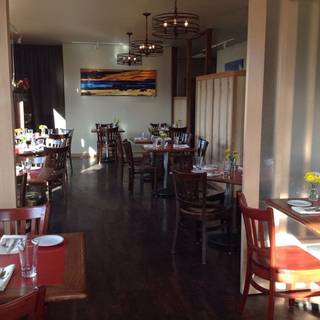 Arrowleaf Bistro
Booked 3 times today
This is our second trip to Arrowleaf Bistro. We find the team there to be delightful. We love the hostess; this is the second time she has seated us. Frankly, I want her to be my friend. We were seated next to a large party so it wasn't as quiet as our first trip. It certainly wasn't loud either. My husband was thrilled as they were very understand of his celiac disease requests. His cocktail was on point. We will go back next time we visit Methow Valley. Thanks! More

OpenTable Diner -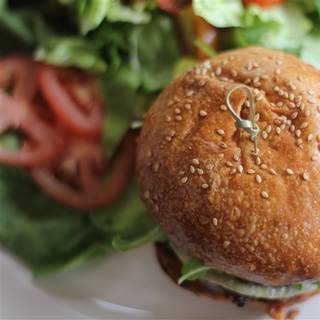 Freestone Inn
Booked 1 time today
Amy took care of us for happy hour and dinner on Sat. 9/9/17; she was wonderful! Breakfast also excellent and a great value for our weekend stay. More

OpenTable Diner -
Discover Winthrop
The residents of Winthrop, Washington understand how to slow things down, but they also have an appreciation for the arts and fine dining. As a small town with less than 2,000 people, you might think that Winthrop would have less-than-stellar culinary establishments but, fortunately, you'd be wrong. Winthrop has bistros, pizza joints and even cafés serving up fresh-brewed coffee. When you're looking for a drink, Winthrop has an actual Wild West-style saloon, a traditional ciderhouse and a brewery. Each of these establishments offer fine meals that are all made with care and using only local ingredients. To top off your evening meal, you can even seek out a delicious dessert at a cozy little sweet shop.
More Neighborhoods Nearby Winthrop
What's your craving? Search by cuisine
Explore the best restaurants near you