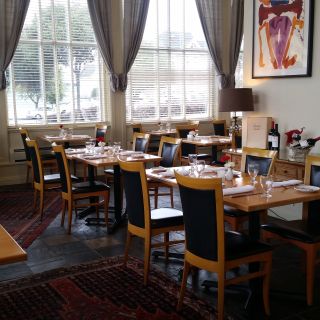 Outstanding food and excellent wines. Not the best for kids or anyone on a budget.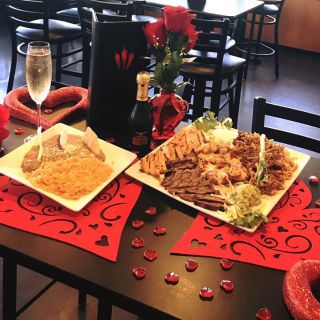 We were very happy with both our dishes. I had the mole which was homemade. My husband had the pollo with cream sauce also very good. Chips were light and flaky and the salsa was flavorful and a good spicy flavor. Margaritas were good. Definitely a go back.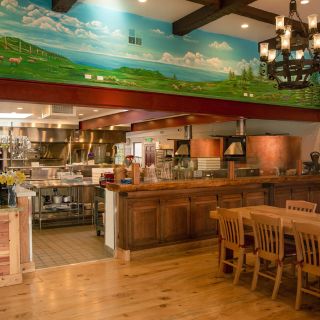 Lovely meal! The lamb was excellent!