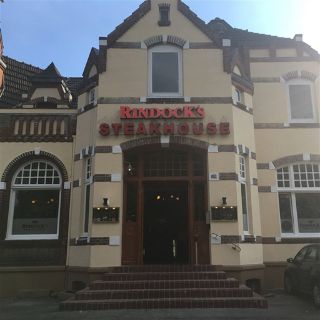 1. Rindocks Bergedorf
Steak | Bergedorf
Dear guests, Located in the special ambience of this stately Hamburg city villa you can expect steak specialties from the lava stone. Grilled to the point, enjoy the best meat quality and perfect preparation from Uruguay. We offer in our wine consultation excellent wines and warm top...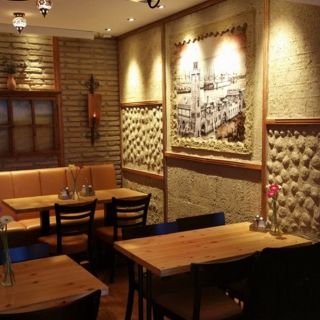 3. Pamukkale Köz Bergedorf
Turkish | Bergedorf
Namengebend für unser Restaurant ist die Kleinstadt Pamukkale im Westen der Türkei. Dieser märchenhafte Ort, zu Deutsch "Baumwollfestung", oder auch "Watteburg" genannt, besticht mit seinen durch kalkhaltige Thermalquellen, im Laufe von Jahrtausenden entstandenen Sinterterrassen und steht seit 1988...