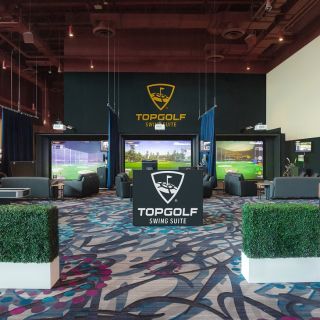 1. Topgolf Swing Suite - Harrah's Philadelphia
Sports Bar | Chester
Topgolf Swing Suite is an interactive sports and social gaming lounge in Harrah's Philadelphia equipped with high-tech simulator bays. Challenge your friends, family, or co-workers to a variety of different virtual games, including the popular Topgolf target game, Baseball Pitching, Quarterback...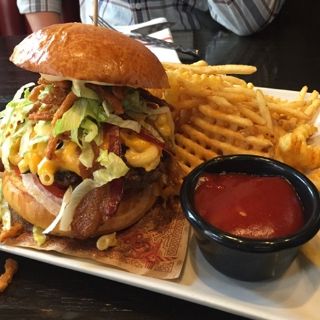 2. Guy Fieri's Philly Kitchen + Bar
American | Chester
The salmon, onion soup and the Tuna tacos were delicious. I loved all three. I wish there were more vegetable choices with entrees. They were basically Broccoli Rob, mashed potatoes, or Mac and cheese. Great service.