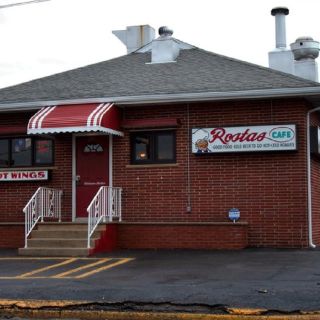 1. Rostas Cafe
American | Clearfield
Rostas is known as "THE" Friendly Neighborhood Cafe & Tavern… "Good Food & Nice People Since 1950", and Berlanda and Stroud plan to keep it this way

The Italian/American cuisine menu includes everything from salads to wonderful hoagies, specialty sandwiches and dinners… and of...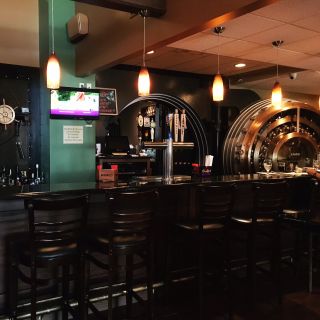 2. The Pines Eatery & Spirit
American | Clearfield
Our server Brit was "The Best" ! So pleasant, so thoughtful and had great suggestions. She is to be valued! Trivia was fun!