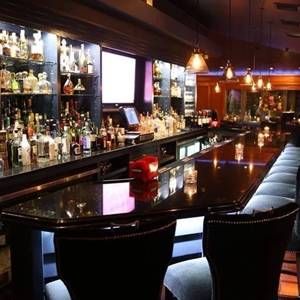 Staff made us feel at home as soon as we walked through the door. My steak was cooked perfectly and the quality of meat was impeccable. Appetizers and desserts were great. Service was amazing and we thoroughly enjoyed our food. Best steakhouse in Westchester. We will be back soon.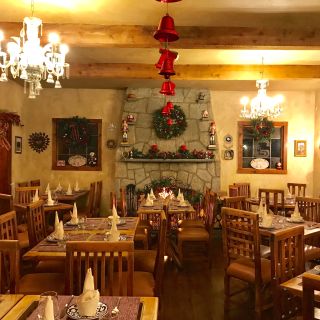 We were well received. The staff was authentic and courteous. We felt I rushed. It was a wonderful home like feeling.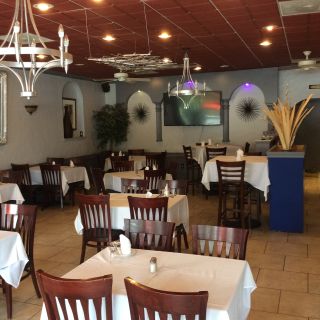 The chicken Toscano was excellent! Service was great!