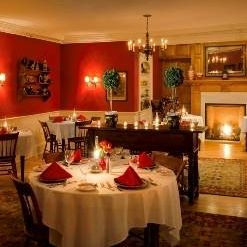 Delicious food and very special desserts. Outstanding service. Our best meal during this Vermont skiing trip!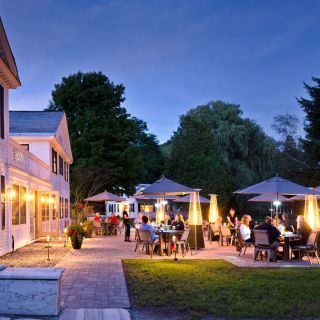 Excellent service, very good meal! The cobbler was exceptional!!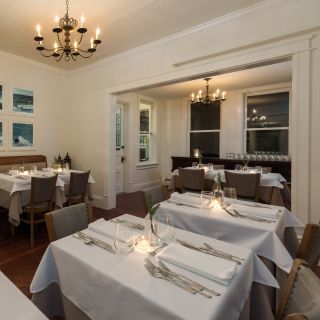 Paul and Julia did an amazing job. We had cocktails by the fire before dinner and had the opportunity to learn a lot about the owners and the history of the Inn. The food and wine pairings were amazing. The quality, passion, and attention to detail the owners bring make for a fun and educational...