Treat your taste buds: Explore Gillette restaurants.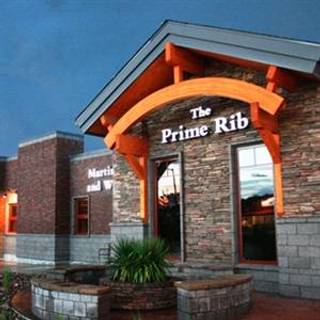 The Prime Rib Restaurant & Wine Cellar
Booked 3 times today
A favorite to visit when in Gillette. My return had me here at lunch for the first time and the menu is equally wonderful at this hour. Great and friendly staff and wonderful food. With a fantastic wine list...if your schedule permits a sip or two. More

OpenTable Diner -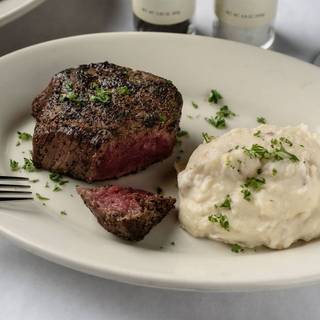 Wyoming Rib and Chophouse-Gillette
Booked 1 time today
This was are first time there and enjoyed all the food that was offered. Met up with friends and brought are 2 children the waitress was very friendly and explained every step of the way. Even when another table was celebrating a birthday still a pleasant atmosphere. Dessert was apple pie exceptional as well. We had the cocktail called Autumn and if you never had it, it is a hit. More

OpenTable Diner -
Discover Gillette
Steakhouses in Gillette take full advantage of their location with farm-to-table produce and tender beef dishes. For casual sandwiches and burgers, there is a great selection of western bars and cafes that serve up tasty comfort food. The seafood in Gillette is also a great option if you're longing for a taste of the sea. If you are looking for something more exotic, you are in luck. Gillette has a wonderful Japanese restaurants, something you wouldn't expect in the heart of the Midwest. Mexican, Italian, traditional American BBQ, Creole, Cajun, and more round out the food choices in Gillette.
Neighborhoods Nearby Gillette
More Neighborhoods Nearby Gillette
What's your craving? Search by cuisine
Explore the best restaurants near you