Popular Neighborhoods
Dine in the most popular neighborhoods
Treat your taste buds: Explore Hoffman Estates restaurants.
Hoffman Estates Restaurants
One of our favorites! Food is always great. Owner is very nice and sociable. More

OpenTable Diner -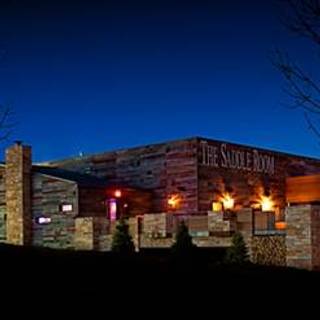 The Saddle Room
Booked 17 times today
First time diners very close to home we will return! Food was good quality and beautifully presented Great service! More

OpenTable Diner -
Discover Hoffman Estates
When looking for a delicious evening meal, steakhouses are a major player in the Hoffman Estates dining game. At each of them, you're sure to find meat galore, but it's up to you whether you go for a traditional American-style steakhouse or one with a Japanese flair. In fact, Asian cooking of all types, including Chinese and Thai, is a hot item in this Chicago suburb. Indian restaurants are particularly popular, and they serve up both meat-based dishes and vegetarian ones. Even vegans will find plenty to choose from. Hoffman Estates is also home to plenty of options for quick-service dining, including American staples like Italian beef and fried seafood. Mediterranean restaurants with falafel, hummus and more offer another international approach to a delicious meal.
More Neighborhoods Nearby Hoffman Estates
Explore the best restaurants near you