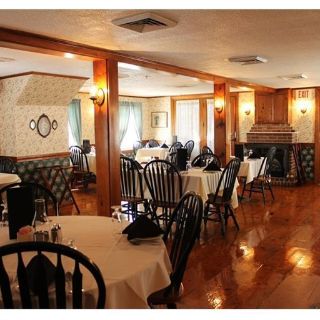 The Sedgley Place was the perfect setting for our cousin reunion. We were a party of twelve. Rachel was our server and was amazing. We had our own private room. It was so much fun, food was out of this world. I'm sure that our party was a little louder than the normal group there but the owner and...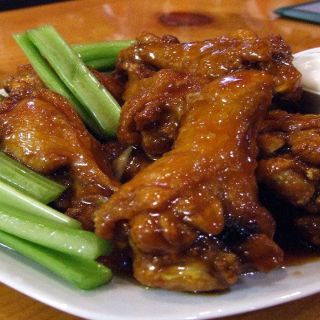 Every Day Special Available every day! 1-1/2 hours of bowling Shoe rental included Large 1 topping Pizza A pitcher of soda Up to 6 people per lane $49.95 plus food tax ** We will open for Groups and Birthday parties on closed days! Subject to change without notice.Large groups...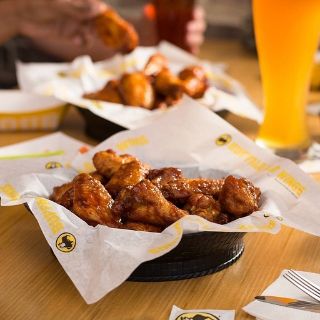 Food, drinks and dessert were all delicious! Service was fabulous! We'd definitely go back again.