Restaurants near White Cliffs Station
3 restaurants available nearby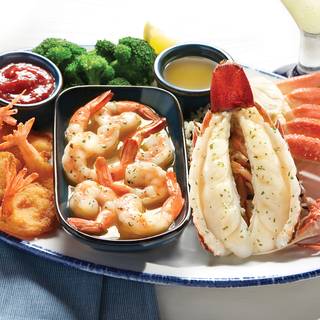 1. Red Lobster - Texarkana
Seafood | Mount Pleasant
Red Lobster welcomes you by offering PRIORITY SEATING to reduce your wait time in the restaurant, so you can spend more time doing the things you love. Or, come enjoy a drink at our bar and a Tasting Plate while you wait. Red Lobster is the world's largest and most loved seafood restaurant company,...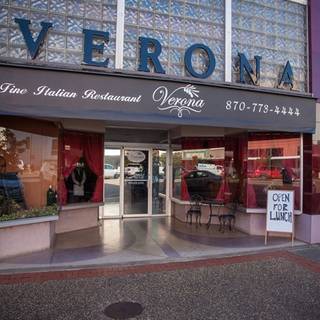 2. Verona restaurant
Italian | Texarkana
We've dined at Verona many, many times. The food, service and ambiance on this visit was--as usual--exceptional.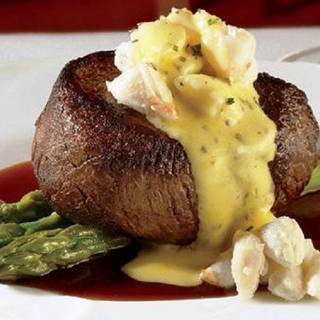 3. Dannie's Cafe
Farm-to-table | Hope
I have eaten at Dannie's 3-6 times a year since they been open I have never gotten a bad meal or bad service. From fish to steaks to lamb chops....everything is first rate. I have been fortunate to have been able to travel all over the world and, no lie, Dannie's is one of my favorite places. I...
Dining around White Cliffs Station Hot Spots
---