Restaurants near Okefenokee National Wildlife Refuge
3 restaurants available nearby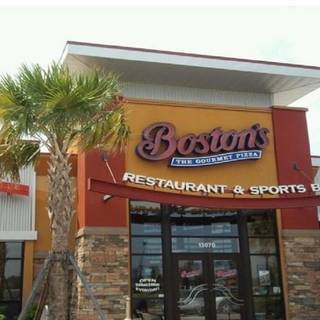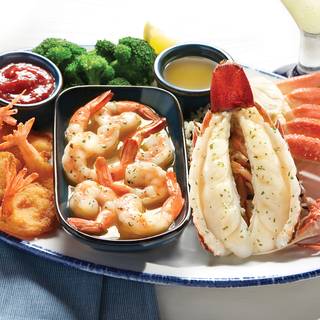 2. Red Lobster - Jacksonville - City Station Drive
Seafood | Jacksonville
Red Lobster welcomes you by offering PRIORITY SEATING to reduce your wait time in the restaurant, so you can spend more time doing the things you love. Or, come enjoy a drink at our bar and a Tasting Plate while you wait. Red Lobster is the world's largest and most loved seafood restaurant company,...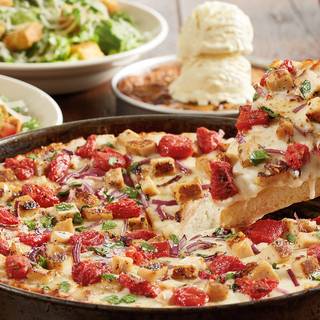 3. BJ's Restaurant & Brewhouse - Jacksonville North
American | Jacksonville
We went to BJ'S restaurant awaiting our flight at the airport. Service was great, our server helped my girlfriend with menu options. Our food was well seasoned and hot. The drinks were great. We'll be back at BJ'S restaurant soon.
Dining around Okefenokee National Wildlife Refuge Hot Spots
---