Restaurants near Museum of Woodcarving
2 restaurants available nearby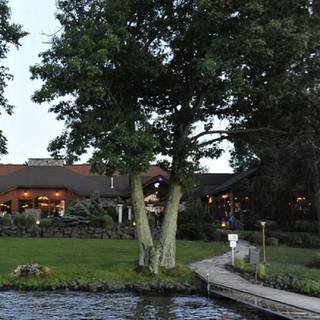 1. Paradise Landing
American | Balsam Lake
The hostess was super outgoing and greeted us with a smile and kindness. Our waitress Stella was extraordinary, kind and efficient. I feel she really took care our table and delivered food as quickly as the kitchen prepared it (which was slowish on a busy night). We were a table of 8. In all...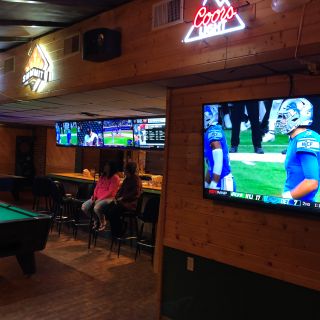 2. The Den
Burgers | Balsam Lake
Specialties

We specialize in great food for a fair price! We encourage customers to slow down spend time as a family. Customers are encouraged to play one of the many games we have available or sit down in front of our wall of HD TV's and catch all the sports games all in one place.
Dining around Museum of Woodcarving Hot Spots
---