Restaurants near Holiday Inn Riverside Minot
3 restaurants available nearby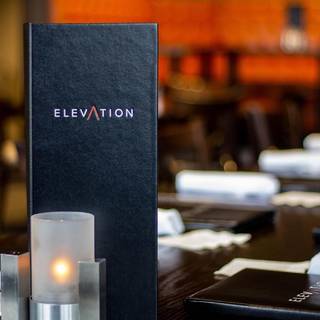 1. Elevation
1.45 mi
American | Minot
Booked 4 times today
Elevation really knows how to keep it simple and stress free. This is the third time I have planned a small event - twice for dinner and once for brunch - and they are THE most flexible and accommodating restaurant ever for groups! We added a few diners to the reservation and then had to...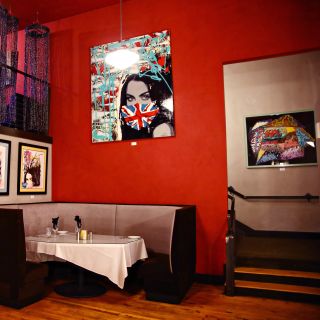 2. 10 North Main
1.53 mi
Steakhouse | Minot
Booked 2 times today
Had a wonderful dinner with friends. Food was excellent and portions are generous. Never leave hungry. We absolutely LOVE the pheasant strips. Tried making them at home but they are just not the same. Look forward to returning in the near future.
3. Mi Mexico
3.05 mi
Mexican | Minot
Didn't expect to find high qualities authentic Mexican cousins in the heart of North Dakota but we did. Great food service and ambiance. You won't be disappointed!
Dining around Holiday Inn Riverside Minot Hot Spots
---