Restaurants near Holiday Inn Express Stellarton-New Glasgow
3 restaurants available nearby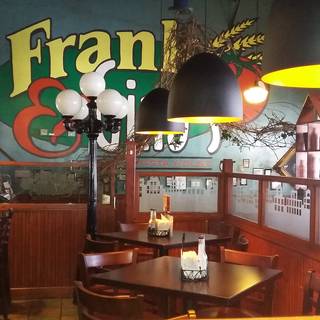 1. Frank & Gino's
Italian | Truro
The best!! Had a great meal, very attentive server who didn't miss a beat!! Hope we get her every time!!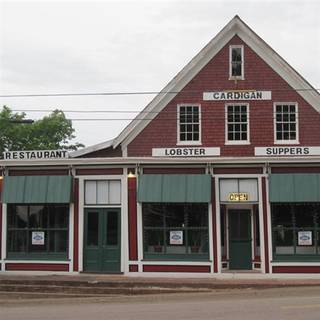 2. Cardigan Lobster Suppers
Seafood | Cardigan
A very relaxing dinner on the deck. Our server was attentive and very helpful with suggestions. We had a wonderful time, meal and overall experience!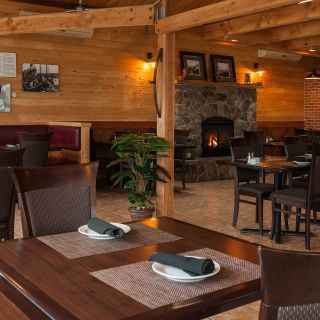 3. Clam Diggers Beach House and Restaurant
Seafood | Cardigan
Booked 3 times today
We visited off-season...so reservations weren't necessary. My husband and i split 3 items - the coconut curry mussels (so very good), the breaded clams and the sweet potato fries. Everything was very good. The views are nice and a great atmosphere. Service was excellent. Would definitely visit...
Dining around Holiday Inn Express Stellarton-New Glasgow Hot Spots
---