Restaurants near Holiday Inn Express Hotel & Suites Minot South
3 restaurants available nearby
1. Mi Mexico
Mexican | Minot
Very cure interior, good food Fun atmosphere Loved it!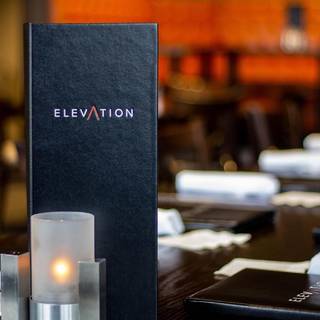 2. Elevation
American | Minot
Booked 7 times today
Love it every time. Our go to spot for date nights and group dinners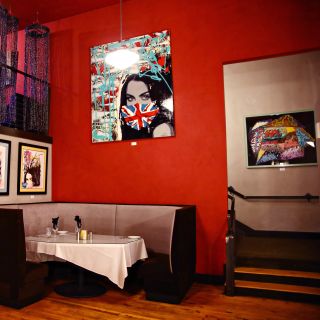 3. 10 North Main
Steakhouse | Minot
Booked 8 times today
The place is probably one of the fanciest for Minot, but it's still casual enough that people come in wearing a nice shirt/sweater with jeans. Their food is delicious! Prices are a little steep but a few bites of any steak perfectly prepared there will not have you doubting the amount you're about...
Dining around Holiday Inn Express Hotel & Suites Minot South Hot Spots
---