Restaurants near Gulgong Motel
2 restaurants available nearby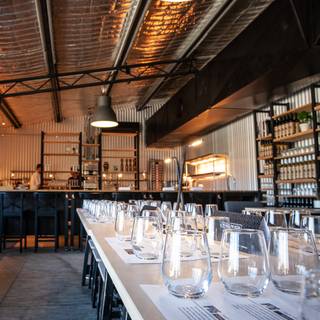 1. Blue Wren - Mudgee
Modern Australian | Mudgee
Loved our night out at Blue Wren! Everything was delicious apart from the sticky rice ice cream, just not our taste. Courses could probably be spread out a little more to give you time to digest and finish your wine but utterly enjoyed the food and our night! Great customer service by both waiters...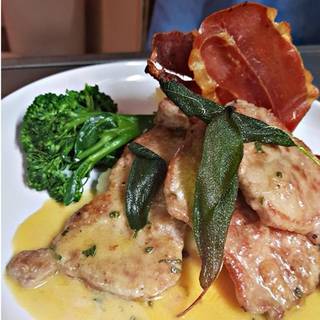 2. Palate Restaurant Mudgee
Mediterranean | Mudgee
Convenient location (not far from city centre). Good food (had Scallops with asparagus, lamb shank and chicken wrapped in bacon/stuffed with cheese). All for $74. Waitress was very polite and attentive. The chair I was sitting on though was a bit rickety. May need to check all chairs are stable....
Dining around Gulgong Motel Hot Spots
---