Treat your taste buds: Explore Norcross restaurants.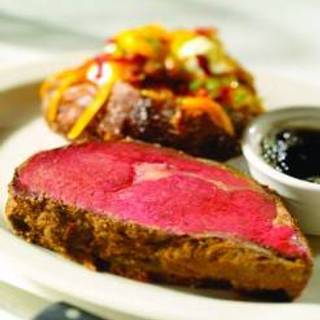 J. Alexander's - Redlands Grill – Peachtree Pkwy
Booked 25 times today
Great place to meet with friends or a business lunch. Food did not disappoint More

OpenTable Diner -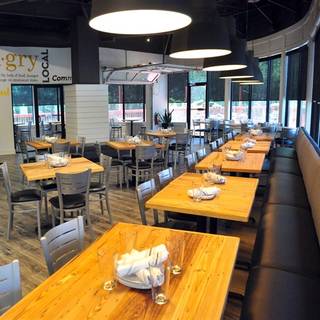 Ba Bellies
Booked 1 time today
Very good Asian fusion food. Service was fast and the food was delicious. Easy parking and fun decor. Looking forward to bringing my friends next time. More

OpenTable Diner -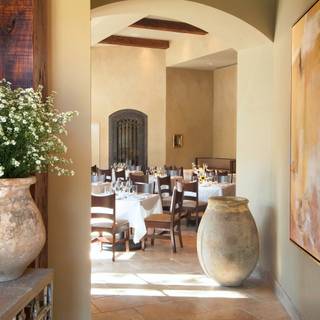 grace 17.20
Booked 3 times today
Beautiful place. Have enjoyed this restaurant for years. More

OpenTable Diner -
Discover Norcross
Did you know that Norcross is one of the most ethnically diverse cities in the state of Georgia? In fact, almost 60 percent of Norcross locals speak a language other than English while at home. It should be no surprise to anyone that this city is crawling with delicious, authentic cuisine from all corners of the globe. Where would you like your taste buds to travel tonight? You can take them to Mexico, Italy, China, Vietnam, France or the Caribbean; the possibilities in Norcross are basically endless. For those who'd like to keep it close to home, there's plenty of Southern barbecue to choose from when you're craving juicy ribs and buttermilk biscuits.
More Cities Nearby Norcross
Explore the best restaurants near you