Treat your taste buds: Explore Lawrenceville restaurants.
Lawrenceville Restaurants
McCray's Tavern on the Square
Booked 2 times today
McCray's never disappoints. Our group of theatre season ticket holders goes to lunch before each performance. We used to try a different restaurant every time. Because we have had such good experiences at McCray's, we've decided to go there exclusively. More

OpenTable Diner -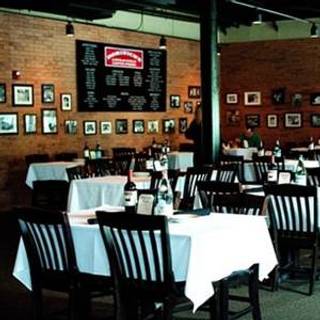 Dominicks - Lawrenceville
Booked 2 times today
Dominick's always remain one of favorite Italian places to dine the food is delicious the services is always good and the portions are nice. My only thing I would say is I feel that the price is a bit overprice when compare to its competitors that is the only think that is preventing this place from being a 5 star restaurant. More

OpenTable Diner -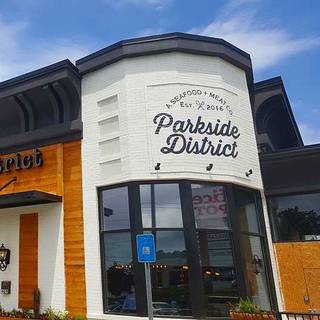 Parkside District - Atlanta
Booked 15 times today
Great option for dining in Lawrenceville. Held a casual business dinner there and the venue was perfect. The food is VERY good and the service was excellent. More

OpenTable Diner -
Discover Lawrenceville
Dacula and Lawrenceville offer an eclectic variety of dining options. You will find a number of hip cafes and restaurants, many with vegetarian options. Traditional Georgia dishes abound at these eateries. One popular example is shrimp and grits, a traditional breakfast dish that often serves as a lunch or dinner as well. Seafood restaurants dish up freshly caught crayfish, including shrimp and red lobster, served with side dishes like cole slaw, garlic potatoes, or hush puppies. In addition to more traditional Georgia cuisine, there's an array of international foods, including Mediterranean, Greek, Italian, Thai, Mexican, and Chinese options. You will also find taverns and grills where you can relax with hot food and cool drinks.
Cities Nearby Lawrenceville
More Cities Nearby Lawrenceville
Explore the best restaurants near you