Kemah / Seabrook Restaurants
Make a free reservation
Treat your taste buds: Explore Kemah / Seabrook restaurants.
Specials at top restaurants in Houston
Great meals at great prices
Peli Peli - Katy
Booked 31 times today
There was a birthday party of my relative and we went to peli peli again as to the most delightful place we encountered some time ago. I never thought that it would be so amazing service provided. There were 2 managers working that day and one of them brought us a bday cake which was beautifully decorated with a real flower and sang happy bday song so awesome that all the customer applauded! We were also served a special bday drink before the appetizers and main dishes came! It was an overwhelming experience one more time. Thank you! More

OpenTable Diner -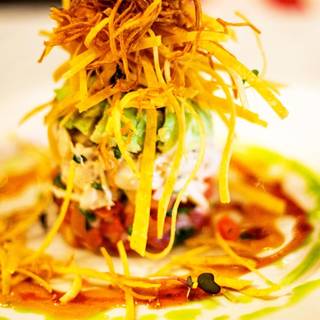 Ruggles Black Restaurant
Booked 26 times today
A very nice evening with good food. We'll try again with different entrees. Atmosphere was a bit noisier than our preference. More

OpenTable Diner -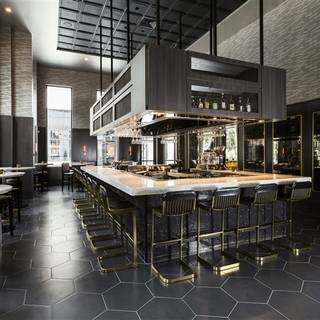 Potente
Booked 29 times today
Great food and wine. Better service. Beautiful build out. Worth the trip. More

OpenTable Diner -
Discover Kemah
Texas has some great restaurants and is known for its outstanding barbecue and Tex-Mex cuisines. Seabrook and Kemah, both located just outside of Houston, have a great selection of restaurants that range from wine bars that serve tapas to Asian, Mexican, and much more. If you're in the mood for some true barbecue, you'll find that baby back ribs, smoked brisket, and pulled pork sandwiches are staples on the menu at most BBQ joints. For those wanting true Tex-Mex, you won't want to pass up steak burritos, chicken enchiladas, or crispy-shelled tacos. If you're looking to have a nice night out or just for something more upscale, Seabrook and Kemah have some very nice steakhouses, seafood restaurants, and Italian bistros. Most eating establishments feature fresh cuts of meat since Kemah and Seabrook are located in cattle country.
Kemah / Seabrook Neighborhoods
More Kemah / Seabrook Neighborhoods