Brenham Restaurants
Make a free reservation
Treat your taste buds: Explore Brenham restaurants.
Specials at top restaurants in Houston
Great meals at great prices
Peli Peli - Katy
Booked 22 times today
There was a birthday party of my relative and we went to peli peli again as to the most delightful place we encountered some time ago. I never thought that it would be so amazing service provided. There were 2 managers working that day and one of them brought us a bday cake which was beautifully decorated with a real flower and sang happy bday song so awesome that all the customer applauded! We were also served a special bday drink before the appetizers and main dishes came! It was an overwhelming experience one more time. Thank you! More

OpenTable Diner -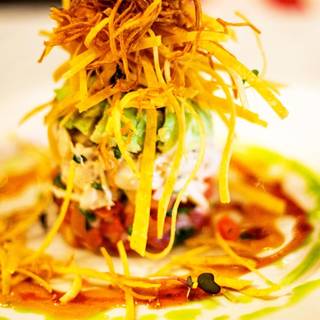 Ruggles Black Restaurant
Booked 5 times today
Food astounding! Ambiance 5 star! Had Crab Tower, the Brussel Sprouts, and Tandoori Chicken WERE ALL WONDERFUL! More

OpenTable Diner -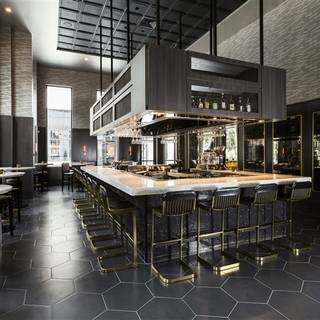 Potente
Booked 3 times today
Great food and wine. Better service. Beautiful build out. Worth the trip. More

OpenTable Diner -
Discover Brenham
There are many delicious reasons to dine out in Brenham, Texas. Consider starting your day in this fun community with a klobasniky filled with wonderful fruit or a sausage and jalapeno kolache. For lunch, try the pumpkin burger made with wild rice, jalapenos, wild rice, cilantro and pumpkin, all topped with fresh cheese. Try the barbecue, with locally produced sausage slow cooked over pecan wood, or sample the peanut butter and jelly burger with peanut butter and jelly mixed into the hamburger meat. Make sure to stop mid-afternoon for some s'mores bread pudding or maple-bacon cupcakes. When suppertime arrives, dine on fresh jalapeños, pico de gallo and chili con queso smothered chicken-fried steak at a Tex-Mex option. Don't forget to leave room for ice cream before bed.
More Brenham Neighborhoods