Best Café Restaurants in Montebello
3 restaurants available nearby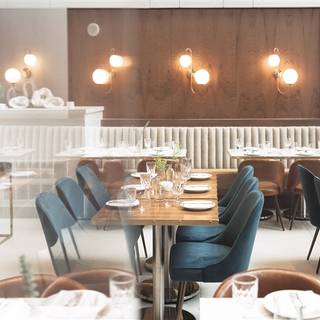 1. Jackson
Contemporary Canadian | ByWard Market
Booked 6 times today
We thoroughly enjoyed our evening at Jackson's. Aside from some blips and inconsistencies with the service, it was a terrific meal.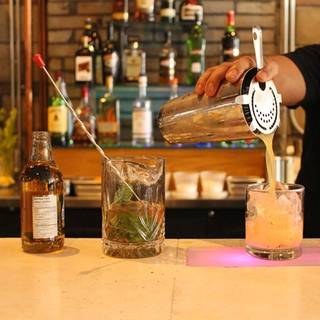 2. Grounded Kitchen
Canadian | Downtown
Booked 5 times today
Amazing hospitality from the staff - making special arrangements to accommodate a group and remaining positive and gracious when only about half the group made it and the evening was shorter than expected.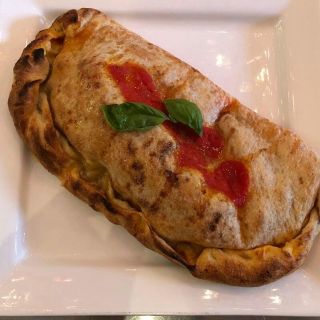 3. Al Quadrato
Pizzeria | Downtown
Super good Nice , respect Groupon price and coupon. Really quiet and Nice to eat outside i will go back