Popular Neighborhoods
Dine in the most popular neighborhoods
Treat your taste buds: Explore Simi Valley restaurants.
Larsen's Grill
Booked 13 times today
Larsen's grill doesn't disappoint! My fiancé and I hadn't had a date night in quite some time however prior, had gone to Larsen's for dinner and had a great time so we decided to return. The ambiance, service and food are wonderful and it is a great place for a romantic dinner for 2 or even group dinner with friends. More

OpenTable Diner -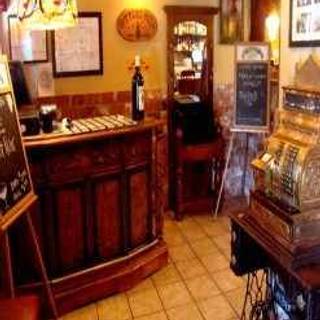 Sutter's Mill
Booked 4 times today
Always good dining. A subdued atmosphere conducive to table conversation and enjoyment of cuisine. We've become regulars. More

OpenTable Diner -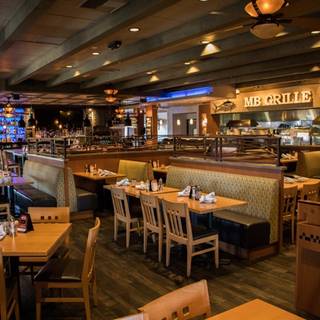 Market Broiler's - MB Grille - Simi Valley
Booked 7 times today
Good food and service. Plan to keep coming back especially with a few friends. More

OpenTable Diner -
Discover Simi Valley
The greater Los Angeles area is home to some of the most exciting food trends in the country, and Simi Valley is no exception. Chefs here experiment with adding new cuts of beef to their menus and bring the flavor and culture of street food to high-end restaurants. Food truck loyalists also trust Simi Valley to deliver some of the best food on wheels; every other week, food trucks line up at The Plaza in Simi Valley to serve up lobster, grilled cheese, and even cupcakes. As diners around the country express a growing interest in Middle Eastern and African flavors, restaurants in Simi Valley are your place to taste these ethnic dishes in an authentic setting.
Cities Nearby Simi Valley
More Cities Nearby Simi Valley
Explore the best restaurants near you