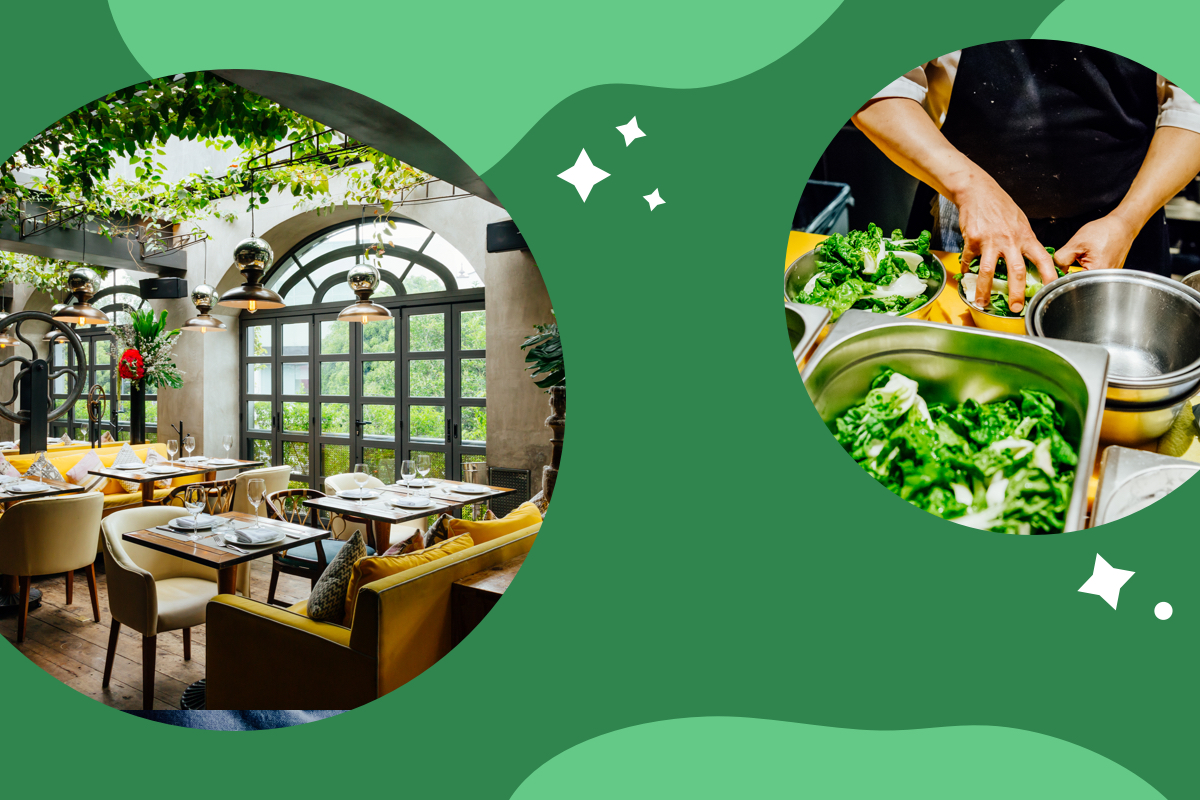 We're making it even easier to go green this Earth Day with our list of the Best Eco-Friendly Restaurants in America on OpenTable.
The restaurants featured are working to have a positive impact on the environment, ranging from reducing food waste and sourcing responsibly to supporting local farmers and more. With this year's list, we're excited to highlight those restaurants that are making a conscious effort to increase sustainability and leading the industry in a more eco-friendly direction.
As part of the curation process, restaurants were invited to submit their restaurant and eco-friendly practices for consideration in this year's Eco-Friendly list. The list, which included submissions from ZeroFoodprint and Good Food 100 Restaurants, was then reviewed by OpenTable to determine which restaurants are demonstrating sustainable practices. Through a variety of efforts, such as developing certified organic roof-top farms, using eco-friendly construction for their space and committing to zero food waste, this year's featured restaurants are setting the standard for environmentally-conscious dining.
Here are a few examples of restaurants featured on the list:
For more information and to see the full list of eco-friendly restaurants, please visit https://www.opentable.com/lists/green-restaurants/usa. And let us know your picks for the most eco-friendly restaurants here or over on Facebook, Instagram, Pinterest, or Twitter.