Between the permits, hiring, and construction, opening a restaurant is a tedious business. But few steps of the process are more time-consuming (and, if you want to make a profit, important) than acquiring a liquor license. There's a lot to consider when applying for a license for your restaurant —so we spoke to Joseph Levey, who runs the licensing division at the law firm Helbraun & Levey LLP in New York, about what the costs and benefits look like for the average restaurateur.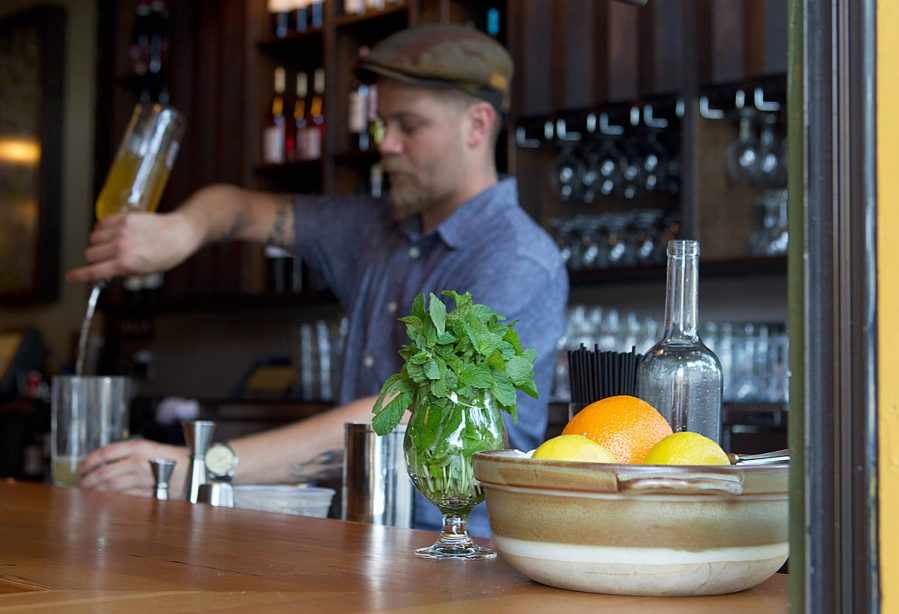 What is the process like?
Every state has its own unique process for acquiring a liquor license. There are two types of states: capped and open. Capped means that the state only has a certain number of liquor licenses; so typically, in order to get one, you'd have to buy it off of a spot that has just closed. Open means there are an unlimited number of liquor licenses available — but the downside is that your license only lasts as long as your business is running, whereas for capped states, that license is the property of the person who owns the company.
In general, whether you are in an open or a closed state, expect the process to go something like this:
1. The applicant files a notification with the local community board to let the neighborhood know about the restaurant.
2. The local community board meets and makes a recommendation in support or opposition to the opening of the restaurant, which it files with the state's liquor authority.
3. While this is happening, the applicant files a detailed liquor license application with the state, which includes questions about past jobs and experience serving booze, and also asks for detailed floor plans, photos, and copies of the lease.
4. After some back and forth with the applicant (and respective lawyers), the state will make a decision on the application, either approving it for a two-year period, denying it, or approving it with limitations (for example: you can't serve liquor after 11 p.m.)
What are the financial benefits of a liquor license?
As a general rule, if you are looking to recoup your costs and stand a chance at making money off of a restaurant, a liquor license of some kind is a must. Levey points out that the margins on food for the average restaurant are in the single digits, whereas margins on booze can be between 20 and 40 percent.
"If you have a bar scene, people will get a few drinks before they sit down, you will have a busier environment, and you will be offering patrons a more complete experience," Levey says, adding that he has worked with several restaurants who moved even from a beer and wine license to a full liquor license and saw check averages increase by 25-plus percent.
Levey also points out the more intangible financial benefits of having a liquor license. For example, if there is a party of 15 that wants to go out to dinner, and one person wants a beer with his burrito, if you don't offer that, you'll be losing out on the entire group. He's also had restaurant critics tell clients of his that they earned fewer stars because of their lack of a drinks program. This observation will even be included in the write-up of the place. "A lot of critics just see a restaurant without drinks as an incomplete experience," he says.
Of course, there are exceptions — like if you are a fast-casual café with a focus on health food, people may be less likely to come to your restaurant for a drink. But in general, "if there is any sit-down component to your restaurant, people will want a glass of wine or a beer or a cocktail," Levey says.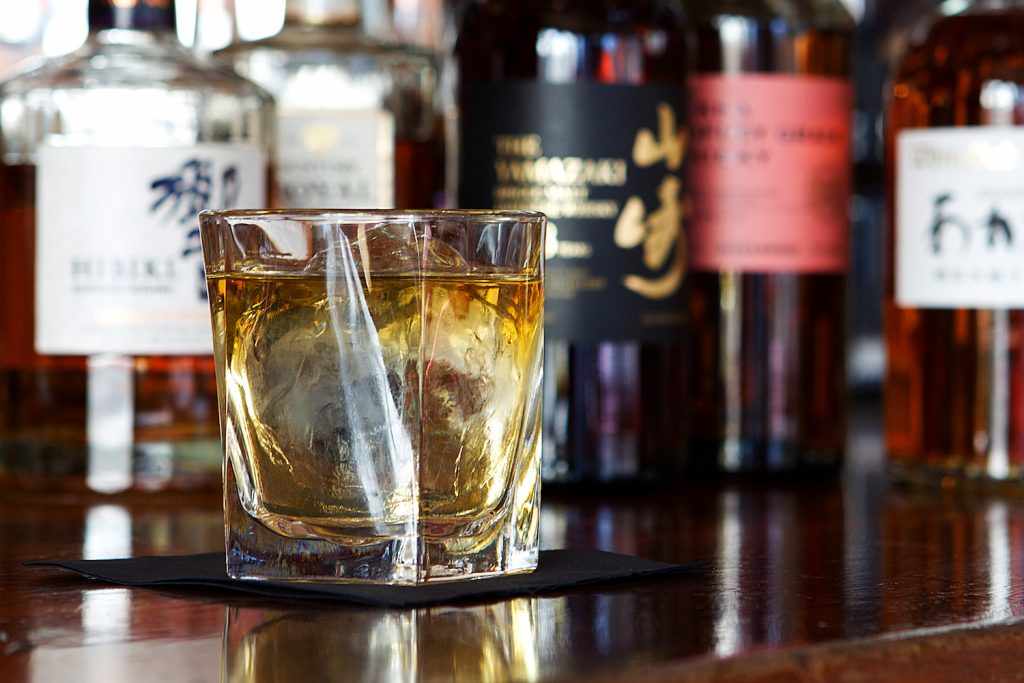 What are the costs?
Liquor license costs can vary wildly from state-to-state, but the biggest difference to note is that between open and capped states. In capped states, to purchase a liquor license from someone else can cost in the hundreds of thousands of dollars, and then you also have to pay some kind of fee to the state.
In open states, however, a full liquor license costs around several thousand dollars (beer and wine only is about a thousand), plus a few hundred dollar filing fee. Liquor licenses typically only last about two years, after which you'll have to re-file and re-pay.
In addition to the government-enforced costs associated with getting a liquor license, it's smart to hire a lawyer to help guide you through the application process. He or she will fill out all the necessary paperwork and serve as an advocate for you throughout the entire application period. This can be another several thousand dollars, plus a fee every two years to file your renewal. It is possible to get a liquor license without a lawyer, but having legal counsel makes the entire process a lot more foolproof.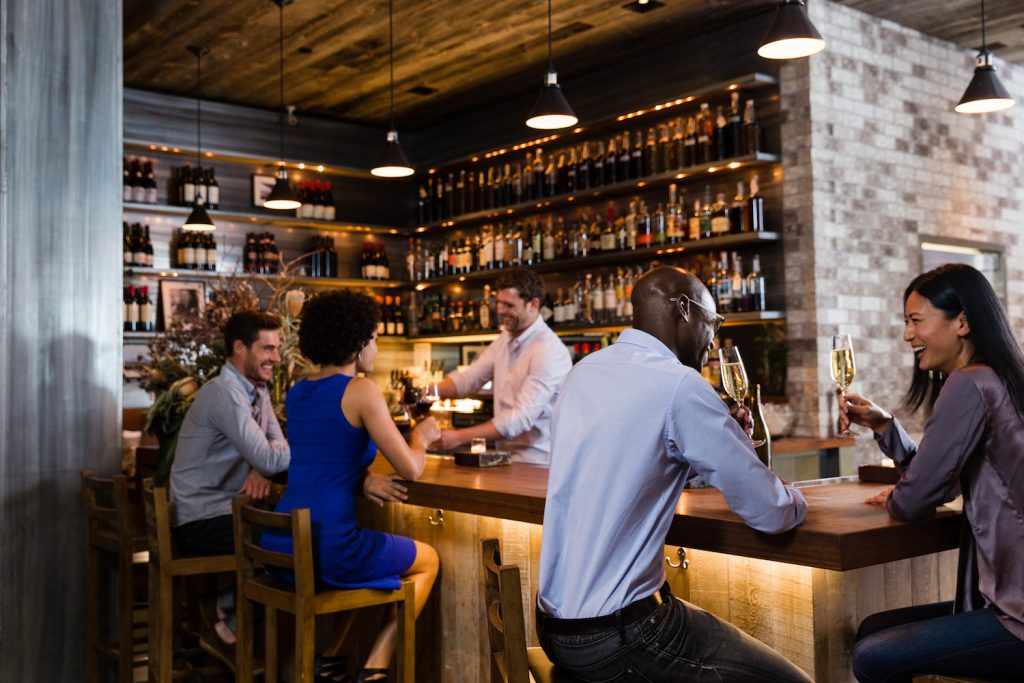 What are the more inexpensive alternatives?
Though a full liquor license is the ideal scenario, if you simply can't afford it, but still want to offer a great drinks experience, there are a few alternatives:
Beer and wine license: This is usually a few thousand dollars less expensive than a full liquor license, and allows you to serve drinks of some kind, including low ABV cocktails.
BYOB license: In some states, you can apply for a license that allows people to bring in their own beer and wine. Guests love this option because it means they don't have to pay a premium for alcohol by ordering it off a menu, while the restaurant is still able to bring in those diners that want a drink with their dinner.
Non-alcoholic drinks: There is so much that you can do with a non-alcoholic drinks program, between juices, fizzes, sodas, and teas — in fact, tons of high-end restaurants across the country are creating separate, robust non-alcoholic drinks menus due to increased demand by diners.
Share your experiences obtaining a restaurant liquor license with us here or over on Instagram and Twitter.