These cocktails will help you rock 'n' roll all night and party every day. Bartenders used their favorite songs for inspiration, so consider these seven drinks a liquid jukebox. Happy #ThirstyThursday! 
Bergerac, San Francisco, California
The Rolling Stones inspired this entire restaurant and bar, which borrows its look from the Villa Nellcotte in France's Bergerac region where the group recorded Exile on Main Street. The All Down the Line cocktail is a heady mix of rye, Campari, vermouth, scotch, and bitters. It comes with a couple of lines – which are nothing like those that powered the Stones for much of their career. Make a reservation at the Bergerac.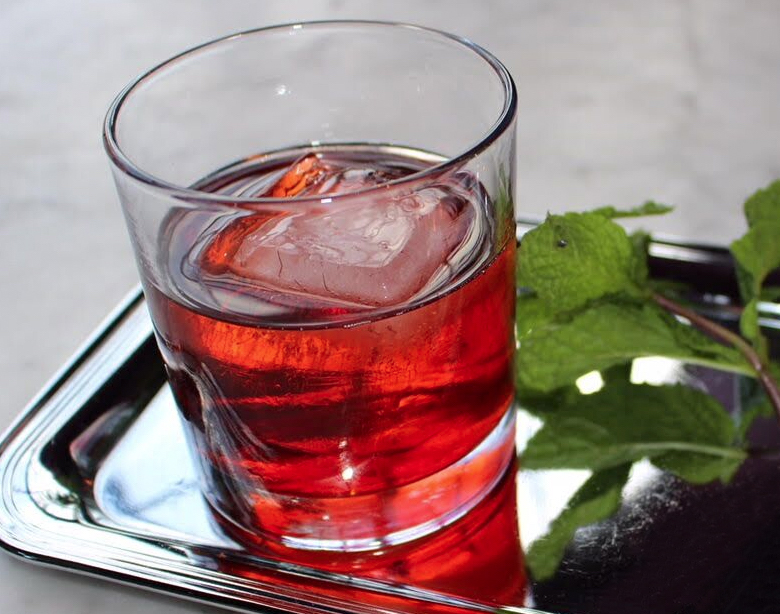 The Partisan, Washington, D.C.
Borrowing a title from Animal Collective's Monkey Riches, this drink may keep you swinging from the rafters all night. Monkey Shoulder scotch is mixed with amaro, demerara syrup, coffee, and cocoa bitters. Don't say we didn't warn you. Make a reservation at the Partisan.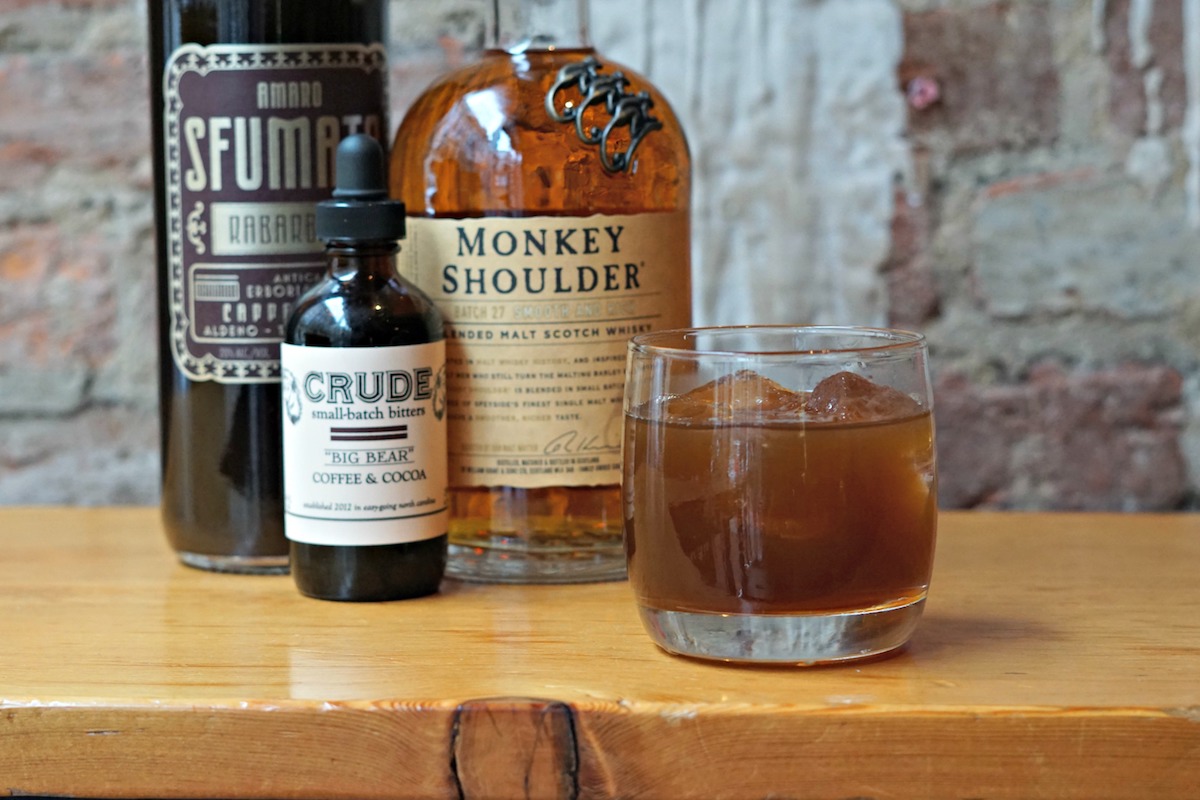 Jimmy at The James, New York, New York
All your friends should know the Low Rider. Made with tequila, chile liqueur, lime, and charred jalapeño, it's a smooth 'n' spicy excursion South of the border. Take a little trip and see. Make a reservation at Jimmy at The James.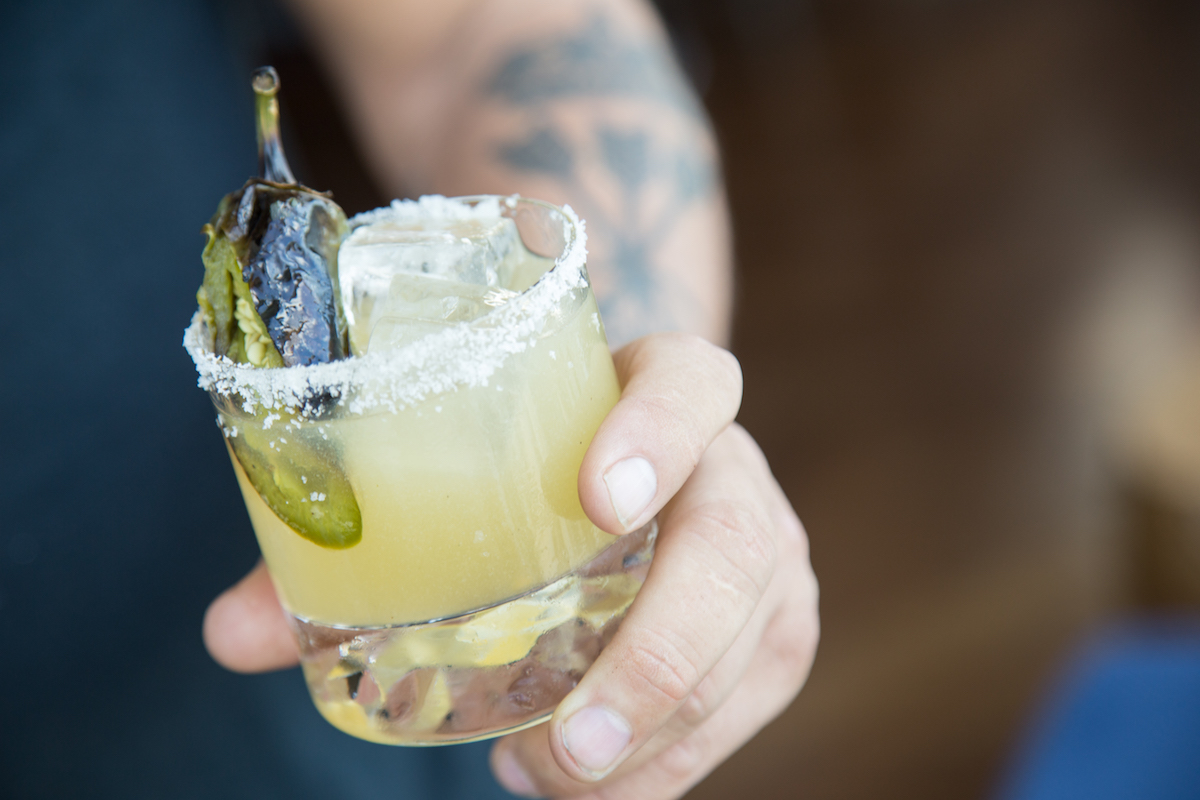 Bourbon Steak, Washington, D.C.
You're so vain, you probably think this cocktail is about you. Named after Carly Simon's scathing takedown ballad, it's forged from Belvedere's Smogóry Forest vodka, grappa, and Dolin Blanc. A puff of orange blossom water completes the svelte amalgamation. Make a reservation at Bourbon Steak.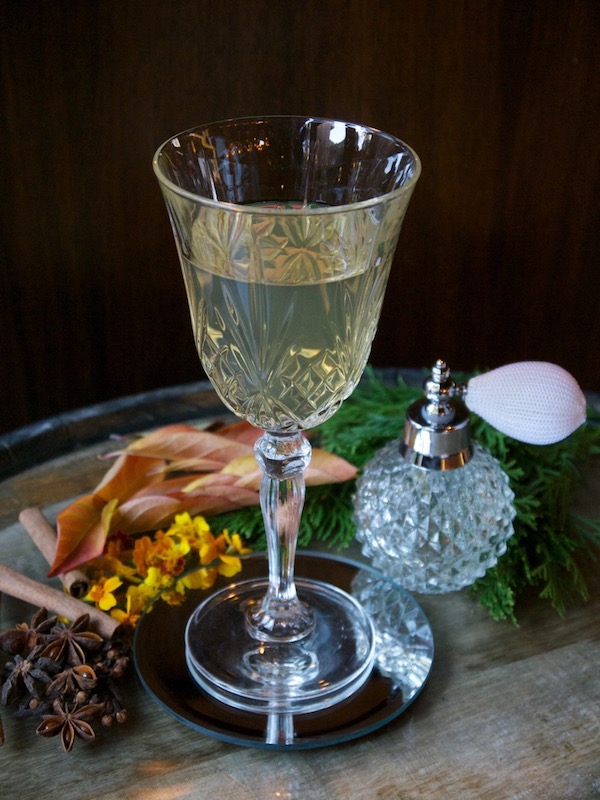 Geraldine's, Austin, Texas
As a nod to Austin's own Willie Nelson, the bar team has created Willie's Cup. Fresh greens – sage, not cannabis – are muddled and then topped with rye and maple syrup-infused hemp-seed milk. Note: it doesn't come with a Willie-style joint on the side. Make a reservation at Geraldine's.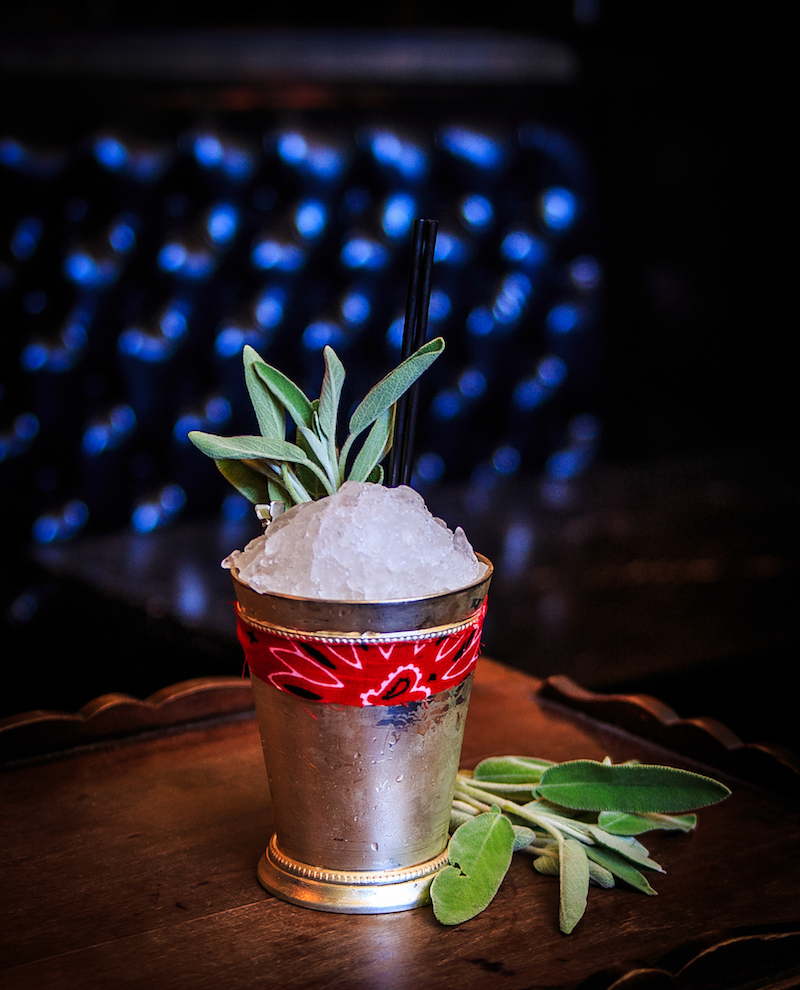 Honeysuckle, Washington, D.C.
A Poet's Song takes its inspiration from Mark Knopfler's "Basil," which was itself inspired by British poet Basil Bunting. Basil vodka nods to the wordsmith, while ginger-blueberry syrup tips a hat to the fruitful former frontman of Dire Straits. It's finished off with a touch of fresh lemon juice. Make a reservation at Honeysuckle.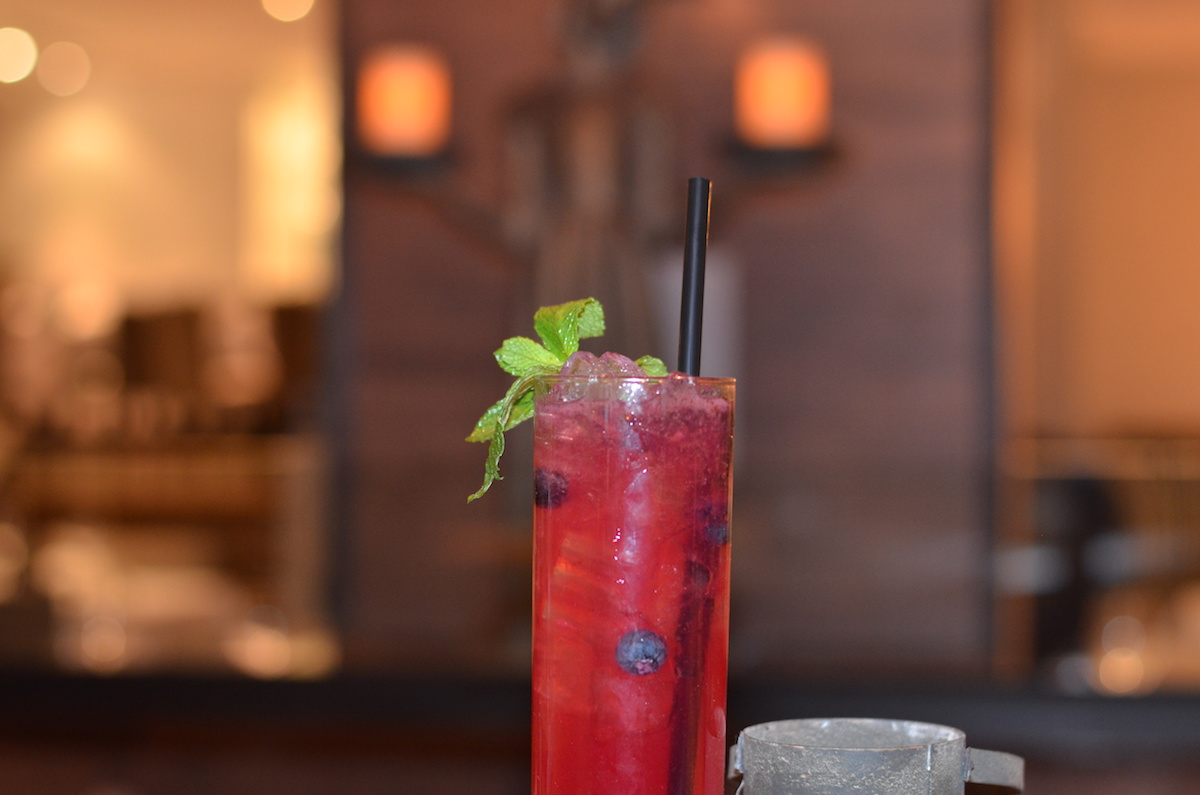 Southern Rail, Phoenix, Arizona
The Gentleman Johnson pays homage to legendary bluesman Robert Johnson. Built with classic Southern sweet tea and lemonade, it's cranked up to 11 with Whipper Snapper whiskey and triple sec. Surely, the king of the Delta blues would approve. Make a reservation at Southern Rail.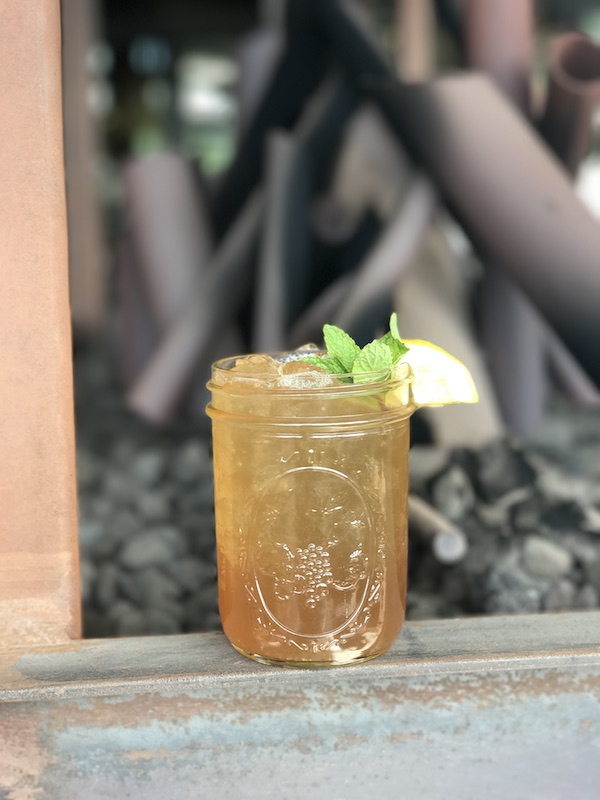 Have you been ordering cocktails inspired by songs? Tell us about them here or over on Facebook, G+, Instagram, Pinterest, or Twitter. And, remember to snap + share your #dishpics with us on Instagram for a chance to win in our weekly giveaway.
Nevin Martell is a Washington, D.C.-based food and travel writer and the author of several books, including Freak Show Without A Tent: Swimming with Piranhas, Getting Stoned in Fiji and Other Family Vacations. Find him on Twitter @nevinmartell and Instagram @nevinmartell.
Photo credits: Front of House 4 (Jimmy at The James); Richard Casteel (Geraldine's).