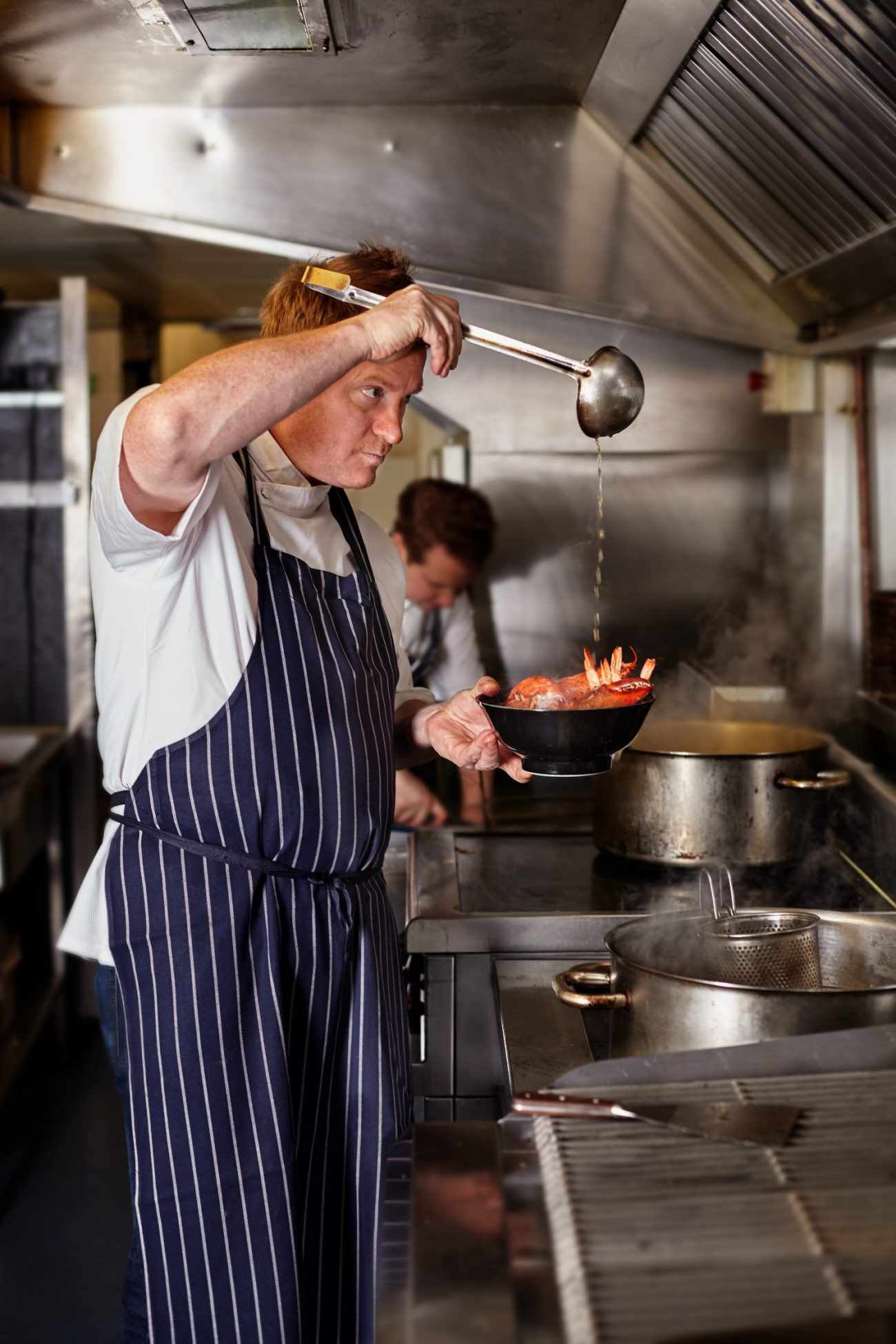 "Chef problems are really universal," says Ian Pengelley, chef director for London's House of Ho. The contemporary Vietnamese restaurant opened in December in London's Soho neighborhood with Ian at the helm, crafting a menu of small plates, mains, rolls, and pho.
We talked to the chef about finding times for short breaks, motivating his staff and what a typical Saturday at the six-month-old restaurant is like.
8:30 a.m. I'm awake and reading a newspaper. I try to get into work soon after that, get changed, and check out the reservations for the night. This is my favorite part of the day, in the morning before everyone gets in — it's so peaceful and really enjoyable.
9:00 a.m. Deliveries usually start to get in around this time. I check them in myself just in case they try to send us crap goods.
10:00 a.m. Our full-on prep starts at this time. I start cooking the soup that's going to be the base of our pho and then I ask my kitchen staff if they need help since the menu is quite big. At this point the managers are coming in and out of the kitchen.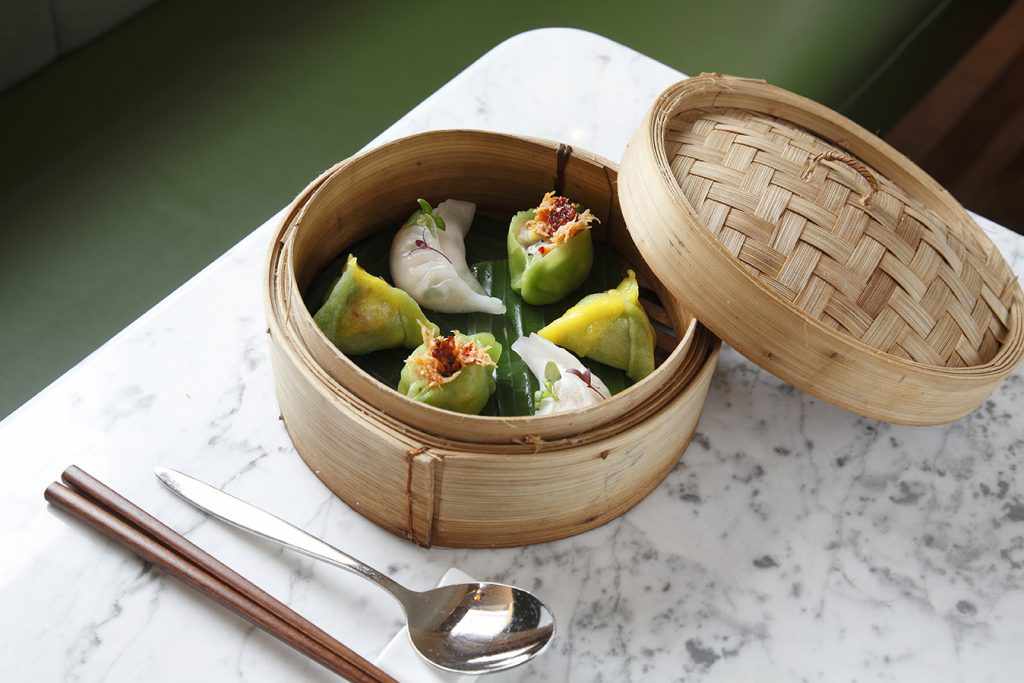 11:30 a.m. Before service starts at 12 p.m., we have a staff briefing where I have staff try new dishes and try to get them motivated. If they've gone out the night before, I also have to try to wake them up. I think it's really important to do these briefings because I'm not just responsible for the food in the restaurant, but also the experience.
12:00 p.m. The doors open and our wok chef makes some fried rice for the staff. If there's time we'll sit down and eat together. This is also the time that I make sure no one is behind on their prep. If they are, I'll help them since lunch is such a quick, fast service.
12:00-3:00 p.m. Lunch service. If it's really busy there might be a bit of screaming during the rush.
3:00-5:00 p.m. When we first opened House of Ho, there wasn't time to take a break and I was running on adrenaline and coffee. Now, I try to pop out of the restaurant and find a quiet spot to sit and watch the world go by. It's nice. I think it's important to get fresh air and clear your head or else the pressure builds up.
Sometimes I might use the time to go to a crockery or dish shop or I'll sometimes take my sous chef with me and we'll get a bit of food. Walking around London you never know who you'll bump into, and often I run into fellow chefs during my break. We'll say hello and talk about our restaurants. It's funny: chef problems are really universal.
5:00 p.m. Back to the restaurant to get ready for dinner service.
5:45 p.m. Time for the dinner staff briefing with more motivational speeches and tasting new dishes. I make sure that my staff takes notes and knows their product.
6:00-7:00 p.m. Dinner service has started but it's not too busy yet. I make sure everyone is all set before the rush comes in.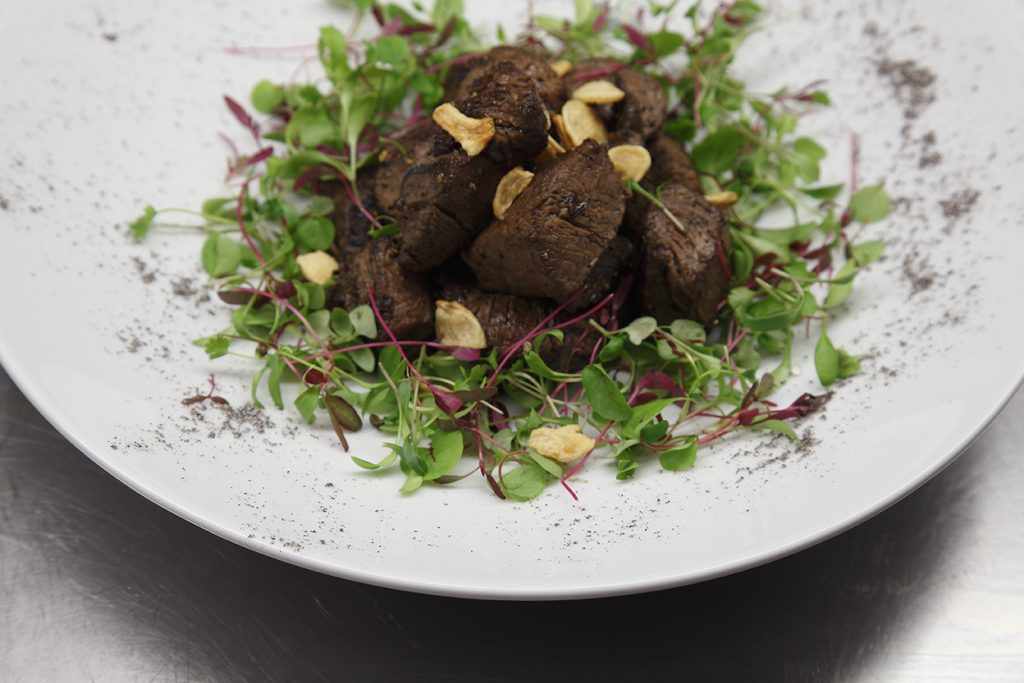 7:00-10:00 p.m. It gets really busy and I'm working the pass making sure the plates are good and checking in with managers to make sure that guests are having a good time. Towards the end I usually pop out to the dining room to say hello to some guests.
10:30 p.m. We start cleaning the kitchen and working on mise en place for the next day. I usually clean out the walk-in because it gives me a good idea of what we need to order. I also check all of the stations before the crew goes home.
11:00 p.m. If it was a really busy night I'll usually get the crew some beers and we'll talk about how the night went. I'll have a glass of wine and say goodbye to everyone as they leave.
12:00 a.m. I'm always the last one to leave, and I use this time to think about what new dishes I want to make the next day and how the night went. It's a really peaceful time in the restaurant. Then it's time to go home and start it all over again tomorrow.