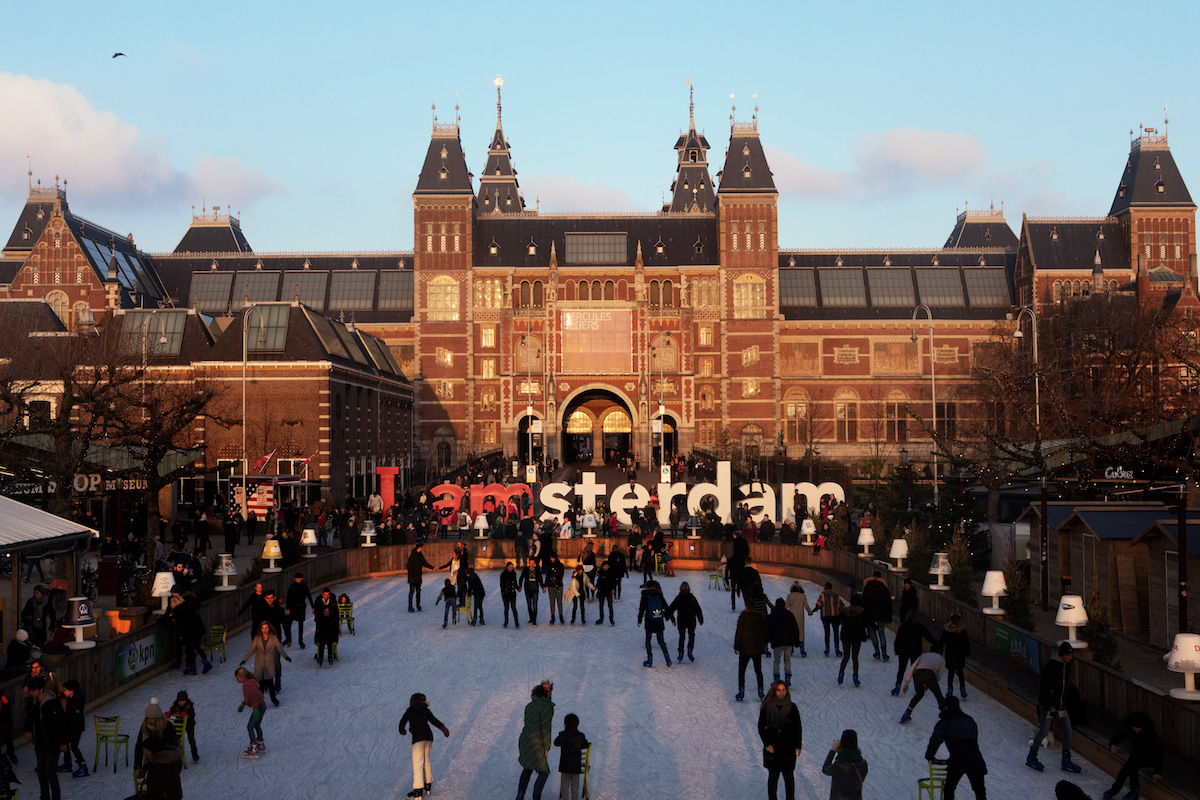 We can't think of a better way to explore a city than through its food and restaurants scene, so we are pleased to announce that we've arrived in Amsterdam, a destination fast becoming known for its growing culinary culture. Now, approximately 100 restaurants that appeal to travelers and locals alike are bookable through OpenTable or via our global app, with more restaurants to be added in the coming months. Plus, an additional 300 restaurant listings are available that have been specially curated for travelers so you have additional choices when deciding where to dine out. These listings include insightful information, such as a restaurant overview, cuisine type, and, most importantly, menus as well as maps and dish photos.
"We're thrilled to add Amsterdam to our global dining offering and to help diners discover and book the perfect table at restaurants ranging from must-visit destination dining hot spots to coveted local hidden gems," said our CEO Christa Quarles. "Bringing together our extensive experience in connecting diners and restaurants, and our position as part of The Priceline Group, we are uniquely placed to help the global traveler become a global diner."
From fine dining at a critically acclaimed restaurant such as Bord'Eau, to an authentic flavorful experience at Bluespoon at the Andaz Hotel or a traditional Amsterdam brasserie such as Van Speyk, OpenTable's diverse dining scene in Amsterdam has something to suit everyone's tastes.
The Amsterdam restaurants join the more than 42,000 restaurants available on OpenTable across more than 20 countries, including renowned global dining hotspots such as Berlin, Dublin, London, Melbourne, New York, San Francisco, Sydney, Tokyo and Toronto. The restaurants will be available for reservations in English, French, Spanish, Japanese, German, and Dutch languages.
For more information on the selection of restaurants in Amsterdam, visit https://www.opentable.com/c/amsterdam-restaurants — and start booking your next best dining experiences in this and other cities around the world!