Sure, turkey is the de facto star of the table on Thanksgiving, but let's face it. Most of us live for stuffing or dressing as it's also called. We're not talking about week-old bread crumbs tossed together with a predictable poultry spice mix and some high-salt chicken stock here. No, this is about the unforgettable, too-good-to-line-your-leftover-sandwich stuffing. The dish that makes you completely forget there's a gobbler in the middle of the table awaiting your attention. White or dark? Who cares! Pass me the stuffing. Again, please. Here are 12 super Thanksgiving stuffings that will have you ordering seconds.
Mercat a la Planxa, Chicago, Illinois
Meet the Catalan version of classic New England oyster stuffing. Razor clams dot saffron spiced squash bread pudding finished off with a splash of sherry pan jus. As they say in the northeastern Spanish region, "Déu n'hi do!" (Translation: Wow!)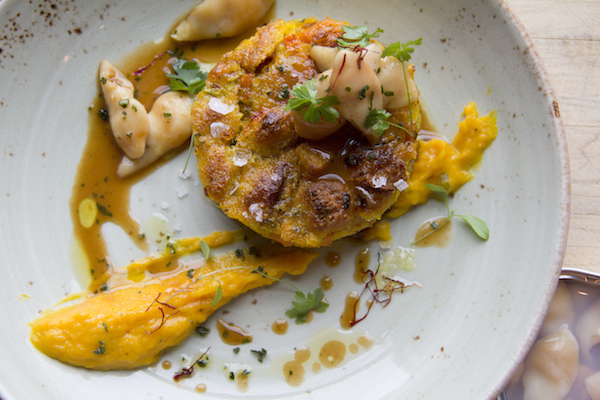 The Lambs Club, New York, New York
Cornbread forms the backbone of chef Geoffrey Zakarian's stuffing. He accents the side dish with pork sausage and ground fennel seed, as well as the usual suspects: onions, carrots, celery, and plenty of garlic. The results are sweet 'n' savory – and sure to linger long in your memory even after Thanksgiving is a distant dot in your rear view mirror.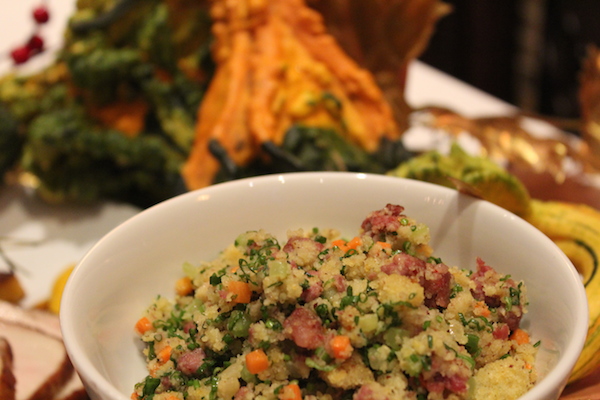 Filini, Chicago, Illinois
You could make a meal out of this stuffing. Chef Carolina Diaz incorporates ground beef, dried cranberries, chestnuts, and walnuts into the mix, which gets an herbaceous boost from rosemary, parsley, and thyme. Try to remember to save some room for the actual turkey.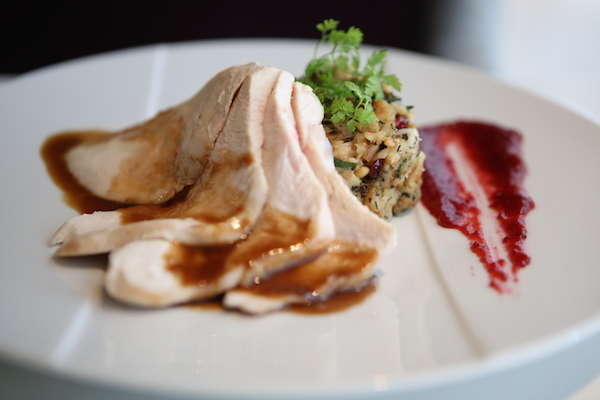 Oceana, New York, New York
You've never had a gobbler quite like executive chef Ben Pollinger's Cape Cod turkey. That's because it's completely poultry-free. He uses roast cod instead, which he packs with a über-rich crabmeat stuffing that's so good you'll be clacking claws with your dining companions to get seconds of it.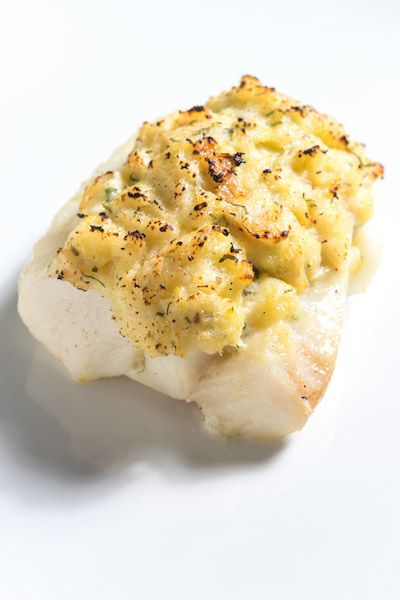 Acadiana, Washington, D.C.
Stuffing done the Bay way. Chesapeake-sourced oysters and their briny liquor enrich this T-Day standout by chef Jeff Tunks. The dish is finished off with plenty of butter in order to…actually, no reason required. #buttermakeseverythingbetter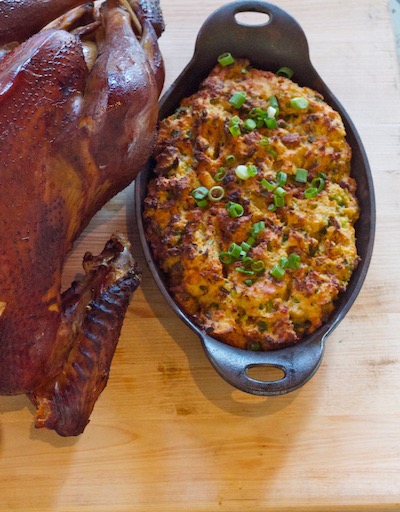 Dino's Grotto, Washington, D.C.
Here's something we've never seen before: stuffing soup. Turkey stock-based Italian bread soup features hearty plugs of turkey sausage floating in its dark depths. Remember, it's not polite to pick up the bowl with both hands and loudly slurp up its contents.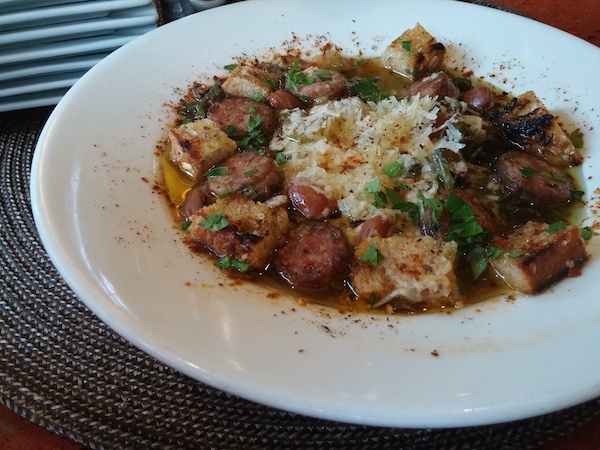 Charlie Palmer Steak, Reno, Nevada
And the award for the Most Ridiculously Decadent option is executive chef David Holman's lobster stuffing. Half a pound of primo clawboys goes into the cornbread mixture. You don't need to wear a bib to eat it, but it is recommended if you were foolish enough to wear a white shirt to Thanksgiving. C'mon, amateur, you always wear black when stains are inevitable.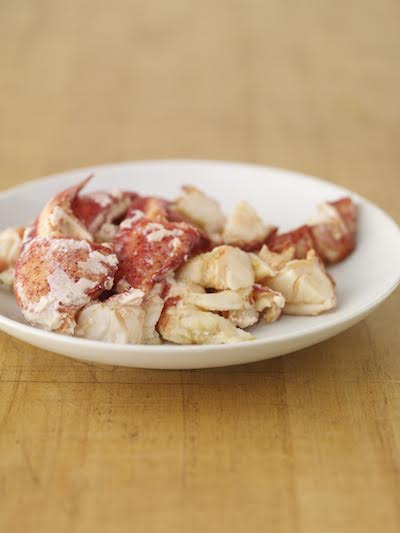 Harvest Table, St. Helena, California
Hold on a second, we've got another contender for the Most Ridiculously Decadent title. Executive chef Levi Mezick creates a stuffing out of croissants and seared foie gras. Why no one ever put those two items together before, we're not sure. But we're happy it's happening now. Actually that gives us an idea: the foiessant. You heard it here first.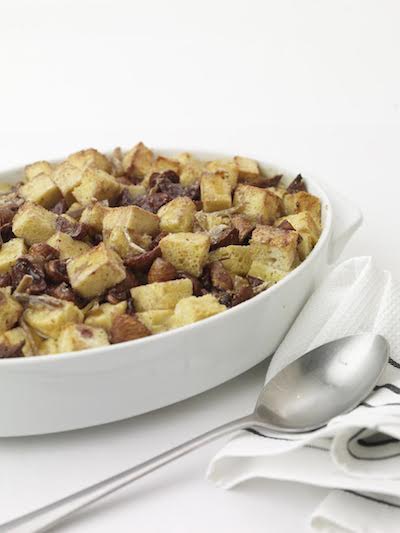 Smokehouse Live, Leesburg, Virginia
Corn right off the cob and buttermilk are the base of this massive barbecue joint's baked-fresh-daily cornbread. To create a superior stuffing, the kitchen crew combines chunks of the corny carbs with housemade sage and caraway-spiced pork country sausage, celery, sweet onion, and bell pepper.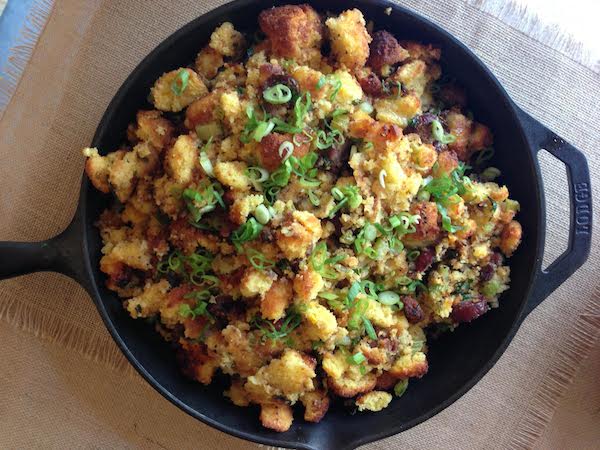 Orchids at Palm Court, Cincinnati, Ohio
This stuffing has a Southern accent. Chef Todd Kelly starts by cooking up a pan of Carolina Gold rice grits. Once it's cooled and firmed up, he cuts it up into cubes and gives the savory squares a quick fry until they're golden brown. Then he adds Andouille sausage, caramelized shallots, wilted spinach, and a drizzle of duck fat, and then bakes it until the top gets nice and crispy.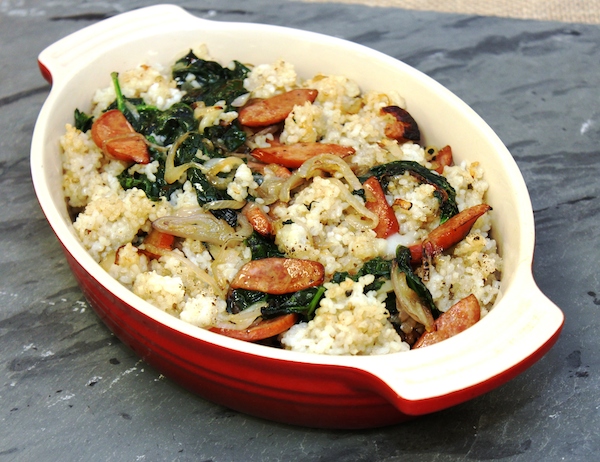 Azu, Ojai, California
Finally, a dish for your vegetarian sibling! A tubular roasted squash is slightly hollowed, then packed with black rice and an herb salad enhanced with sweet 'n' rindy preserved lemon and shallot yogurt. Leave off the yogurt and your vegan cousin can eat it, too.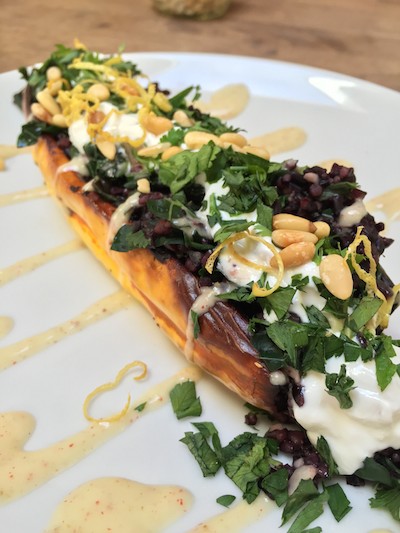 Landmarc Tribeca, New York, New York
Speaking of ingredients that make everything better, this superior stuffing gets a boost from a bounty of bacon. Additionally, chef Marc Murphy adds in braised turkey. Just don't tell your cardiologist when you eat the whole pan singlehandedly.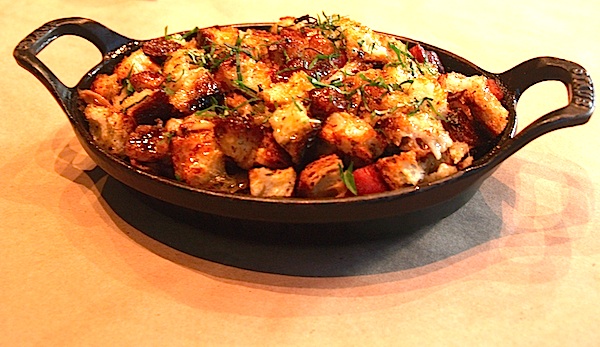 Where are you getting stuffed on stuffing this Thanksgiving? Let us know here or over on Facebook, G+, Instagram, Pinterest, or Twitter.
Nevin Martell is a Washington, D.C.-based food and travel writer and the author of several books, including Freak Show Without A Tent: Swimming with Piranhas, Getting Stoned in Fiji and Other Family Vacations. Find him on Twitter @nevinmartell.