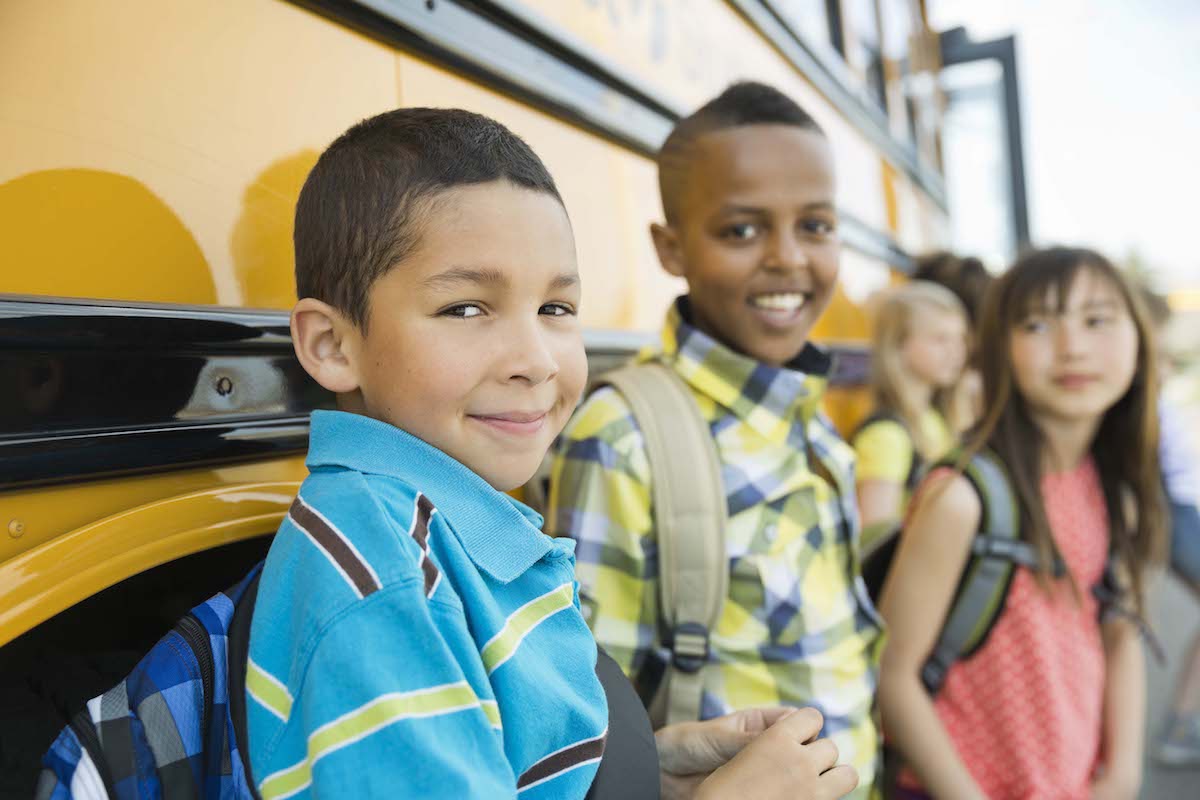 Last year, in honor of Giving Tuesday, we asked you to join us in the fight to help end childhood hunger. OpenTable diners were given the opportunity to donate their OpenTable dining points to No Kid Hungry®, a national campaign that is ending childhood hunger through effective programs that provide kids with the food they need. And the support for the #PointsforKids effort has been remarkable.
Through OpenTable's relationship with longtime non-profit partner Share Our Strength, the organization behind the No Kid Hungry campaign, the points donations made over the course of nearly two weeks resulted in 2,735,315 meals for children struggling with hunger in America.
Every 100 points donated provides a child in need with up to five healthy meals. To deepen the impact of this effort, OpenTable matched the first 250,000 meals donated by diners.
There were more than 28,000 donations made by diners — and eight people donated over 50,000 points, including uber-foodie Claude Ferguson. In fact, Robert Camp gave more than 100,000 points (the equivalent of 5,210 meals). Camp says, "For years, I have wanted to be able to donate OpenTable points to a food-related charity, so I was excited that you had added that option." Power user Juan Espinal, who donated over 50,000 points, noted, "I'm more than humbled to know that my small token reaches far beyond my reach. I was not born with a golden spoon in my mouth and I think many of us take things for granted more often than not." Chantal Croes, another 50k+ donor, added, "I am more than happy to hear that your wonderful incentive to have such a donation campaign was a success."
We thank all of you for your generosity and for standing with us and Share Our Strength. For more information on this incredible organization, please visit nokidhungry.org. And, stay tuned for more opportunities to support No Kid Hungry in the coming year.
Share the good news over on Facebook, G+, Instagram, Pinterest, or Twitter using the hashtags #NoKidHungry + #PointsforKids — and be sure to tag OpenTable.