It used to be that the majority of America's most talented chefs were all cooking in New York City kitchens. But today you can eat in almost any city in the country, from Pittsburgh to Orlando, Portland, Oregon, to Portland, Maine, and find skilled, revolutionary chefs worth their salt — especially if you choose to dine in the South. With the country's most historic (and easily most storied) cuisine and a slew of accomplished chefs pushing the envelope as they marry tradition with innovation, Southern food has never tasted so good. Here are five Southern chefs to watch.
Raleigh's Cheetie Kumar of Garland
James Beard winner Ashley Christensen may have put Raleigh on the culinary map, but Cheetie Kumar, the guitar player for Birds of Avalon and the mastermind behind Asian hotspot Garland, is keeping the City of Oaks on every foodie's radar. Far from passé fusion, Cheetie dishes up authentic Korean plates (don't miss her Heritage Farms pork shoulder rice bowl with housemade kimchi pickles and daikon-collard slaw, topped with a fried egg) alongside Indian specialties (the turmeric-yogurt glazed cauliflower spiked with curry leaves, chiles and cilantro packs an incredible flavor punch), all made with local Southern ingredients. [Photo by Tierney Farrell]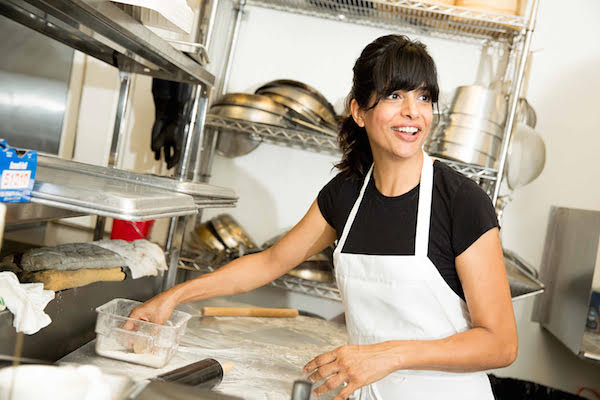 Charleston's Jeremiah Bacon of The Macintosh
Sean Brock and Mike Lata get most of the national attention when it comes to Charleston restaurants (and for good reason), but three-time James Beard semi-finalist Jeremiah Bacon, who helms the kitchen at The Macintosh, is making diners take notice. Bacon has a knack for fusing local, in-season ingredients with avant-garde-yet-approachable techniques, resulting in one-of-a-kind dishes (did someone say grouper charcuterie seasoned with bologna spices?) that will linger on your taste buds long after your meal.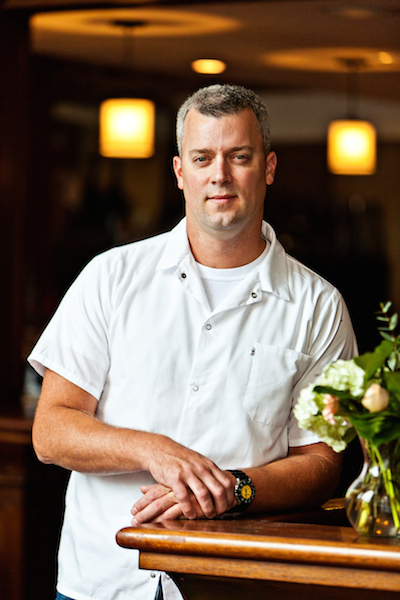 Houston's Luis Roger of BCN Taste & Tradition
Diners have been flocking to Houston for a taste of James Beard winner Chris Shepherd's Southern-meets-Asian creations, and with good reason. Stay for chef Luis Roger's exemplary haute cuisine at Houston's hottest Spanish destination, BCN Taste & Tradition. Bona fide bites of boquerones (pickled anchovies) are served up in an intimate villa setting, alongside Barcelona classics, such as green peas sautéed with prized Ibérico ham and crispy artichokes, decadent foie gras terrine, and buttery lobster bouillabaisse.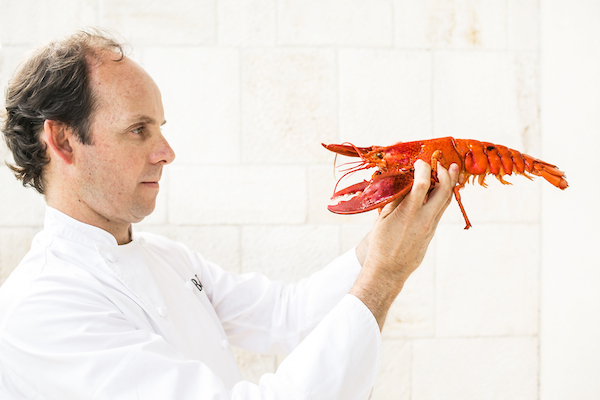 Atlanta's Zach Meloy of Better Half
Though Bacchanalia and Restaurant Eugene have been on the top fine dining restaurant lists for more than a decade, they're not exactly affordable options (though they are worth it, if you can spring for the splurge). So when you're craving the same level of food (read: precision, finesse, creativity, passion, and quality) and want to avoid spending your monthly mortgage on dinner, head to chef Zach Meloy's unassuming, but big on delivery Westside restaurant, Better Half. Exclusively serving prix-fixe menus (available in three-, five- and nine-course tastings, priced at $35, $55 and $75, respectively), Meloy's food—he rarely cooks the same dish twice—is fresh and thrilling, always with a profusion of contrasting flavors, textures, and temperatures. [Photo by Rebecca Stanley]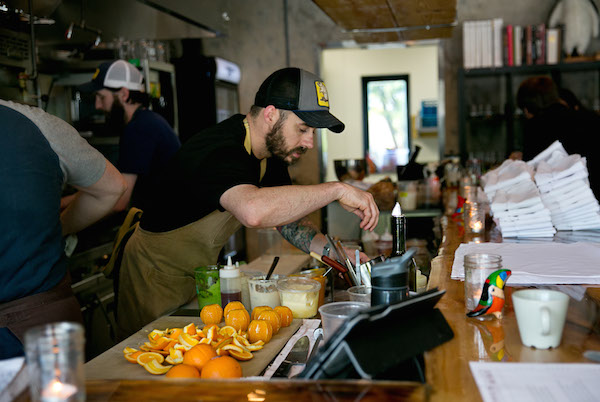 Nashville's Brian Baxter of Husk
When Sean Brock brought his legendary Husk restaurant to Nashville, the city's restaurant scene exploded with excitement. But as all multiple-location restaurants go (especially those with a celebrity chef like Brock), it's the lesser-known, but no-less-talented kitchen crew who runs the day-to-day show. Here, chef de cuisine Brian Baxter—he's been with Brock on-and-off since 2008 at McGrady's—mans the stove, cranking out Southern-to-a-T plates of hominy griddle cakes with pimento cheese and chipped beef, crispy chicken skins in white BBQ sauce, and Carolina catfish and okra in a West African peanut sauce.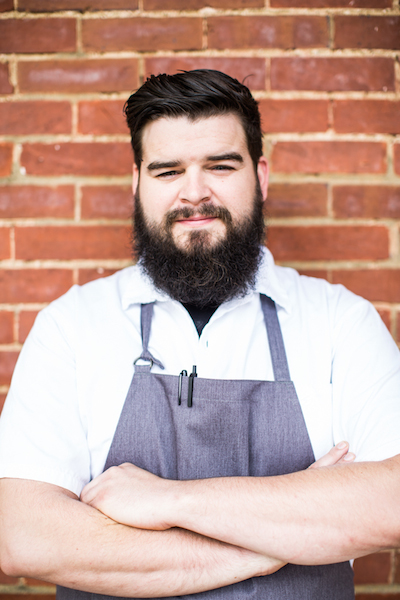 Are you already a fan of these up-and-coming chefs? Let us know here or on Facebook, G+, Instagram, Pinterest, or Twitter
Kate Parham Kordsmeier is a freelance food and travel writer for more than 100 publications, the Atlanta Expert for About.com, and the author of Atlanta Chef'sTable: Extraordinary Recipes from the Big Peach. Follow her on Instagram and Twitter.