Summer is almost officially here, and chefs are embracing the new season by highlighting leading-edge ingredients, techniques, and dining philosophies. We asked 10 chefs to reveal their favorite summer 2019 food trends and they came back with thought-provoking answers that have made us even more excited to dine out in the coming months. Find out what awaits you at some of the more than 51,000 restaurants on OpenTable — and find a spot to experience these hot trends.
Matt Harper of Kensington Quarters, Philadelphia, Pennsylvania
"The hottest thing for summer 2019 just might be Ají Dulce chili peppers. A local farmer from Urban Roots introduced them to me. They're a hybrid developed from habaneros with the same flavor characteristics – floral and really fruity – but they bred the heat out and there's a nice sweetness to them. We incorporate them into our hot sauce, pickle them, ferment them to make a non-hot hot sauce, dry and powder them to season pork sausage, and use them to create sweet-sour pepper relish." Make a reservation at Kensington Quarters.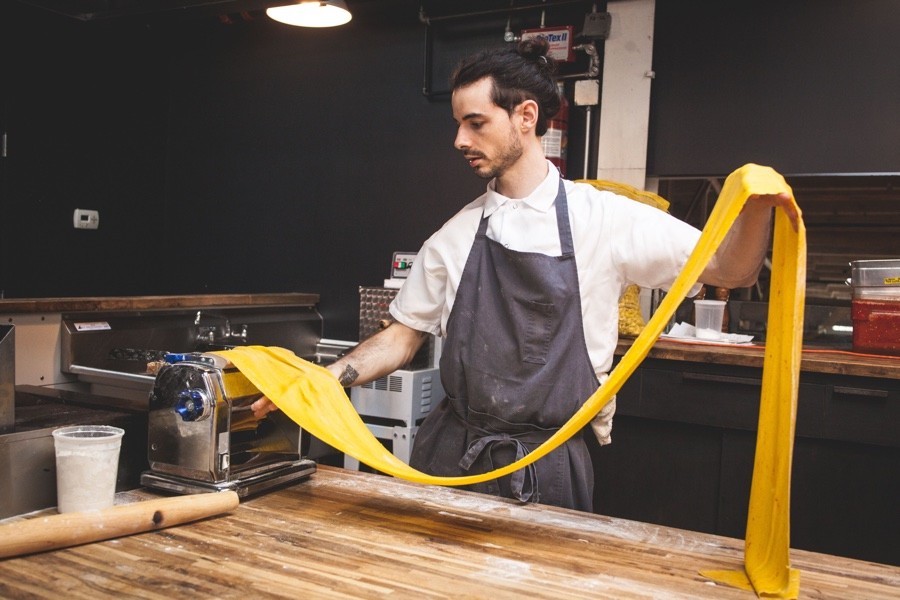 Stephen Henry of ETA Restaurant + Bar, Chicago, Illinois
"One of the most important trends we're seeing is limiting food waste.  There are a number of pieces of food-tracking equipment, such as specially designed scales and software, to help limit food waste, but the most exciting element of this trend is zero-waste cooking.  Chefs are challenging themselves to write recipes with the waste factor in mind – trimming usage, yields, and portion sizes. Chefs are now using broccoli stems, cauliflower stems, and even potato peelings as they are edible, nutritious, and totally okay to use." Make a reservation at ETA Restaurant + Bar.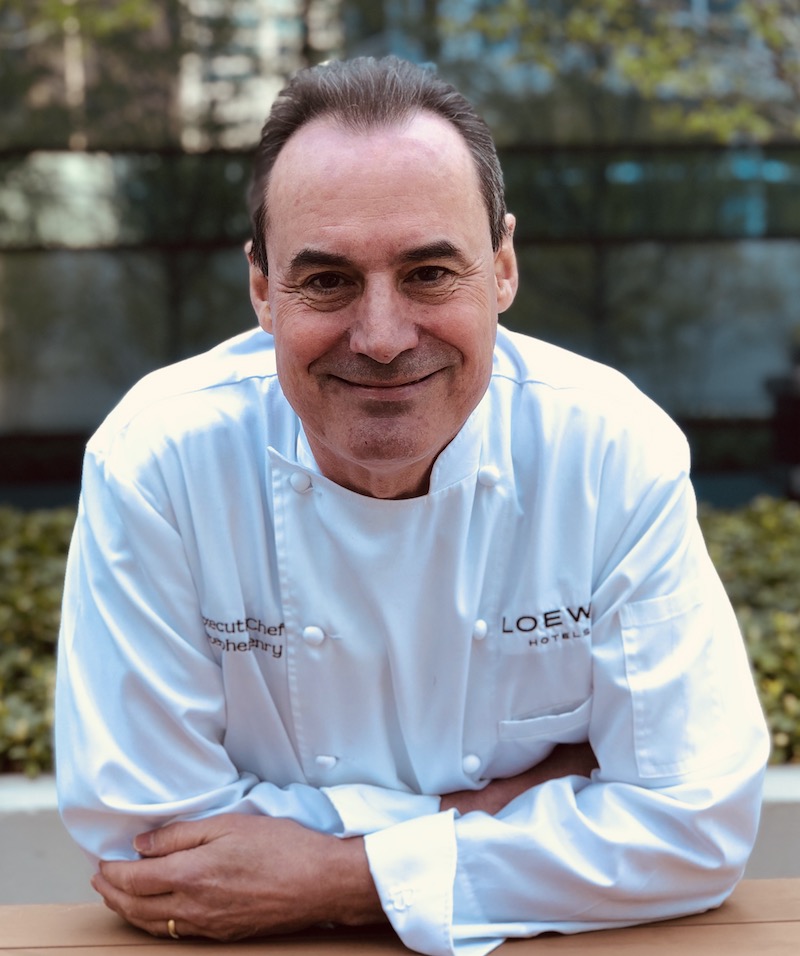 Stephany Burgos of The Wilson, New York, New York 
"My new favorite obsession is aquafaba, the liquid leftover from cooked chickpeas. As unappetizing as that might sound, it is starchy and works similarly to egg whites in recipes. Aquafaba can be used to create a variety of vegan items, including butter, mayo, pasta dough, cheese, cocktails, and desserts." Make a reservation at The Wilson.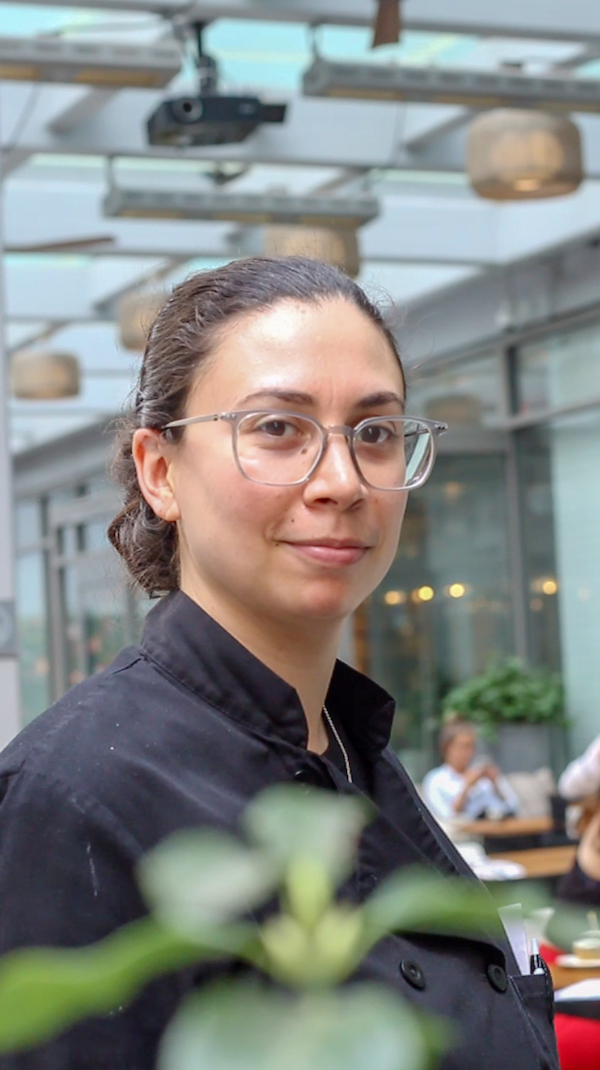 Massimo De Francesca of Avecita, Grand Cayman, Cayman Islands
"Edible algae (seaweeds) are showing up all over the place and 'kelp cravings' have become much more common. This summer, add dried seaweed into softened butter and whip to make a compound seaweed butter. Slowly infuse seaweed in oil to make seaweed oil. Replace fresh herbs with seaweed in your chimichurri recipe. Try grilling a whole fish with the seaweed oil, finishing it with seaweed butter and 'seaweechurri' sauce." Make a reservation at Avecita.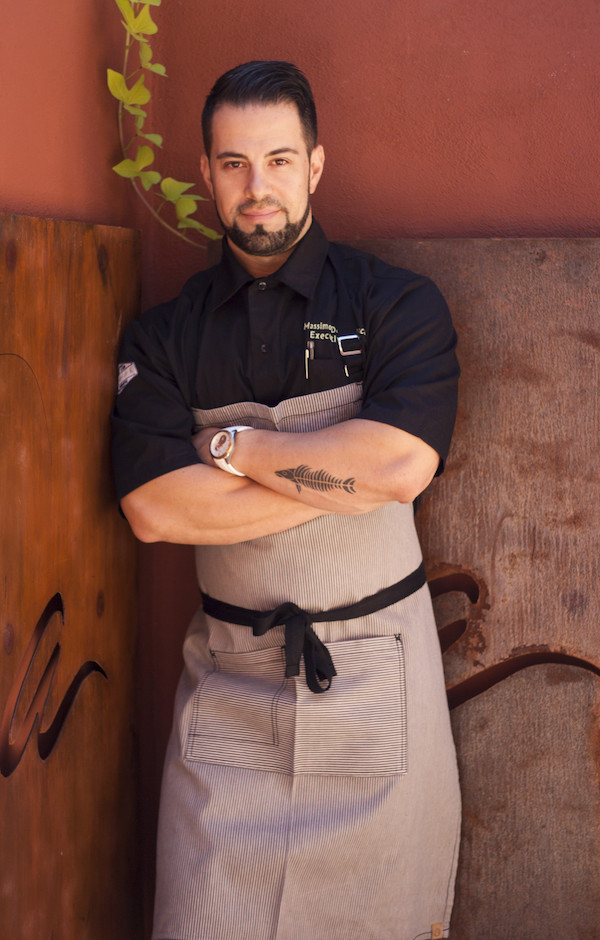 Wade Greenwood of Trace, Austin, Texas
"There's an ever-increasing demand for vegan and dairy-free items. We are in the process of developing a line of ice creams containing no animal products whatsoever that still possess the luscious creamy mouth-feel most of us have come to crave from standard ice creams. Dairy-free milks made from nuts and plant-based stabilizers are a few types of ingredients we are experimenting with to achieve this goal." Make a reservation at Trace.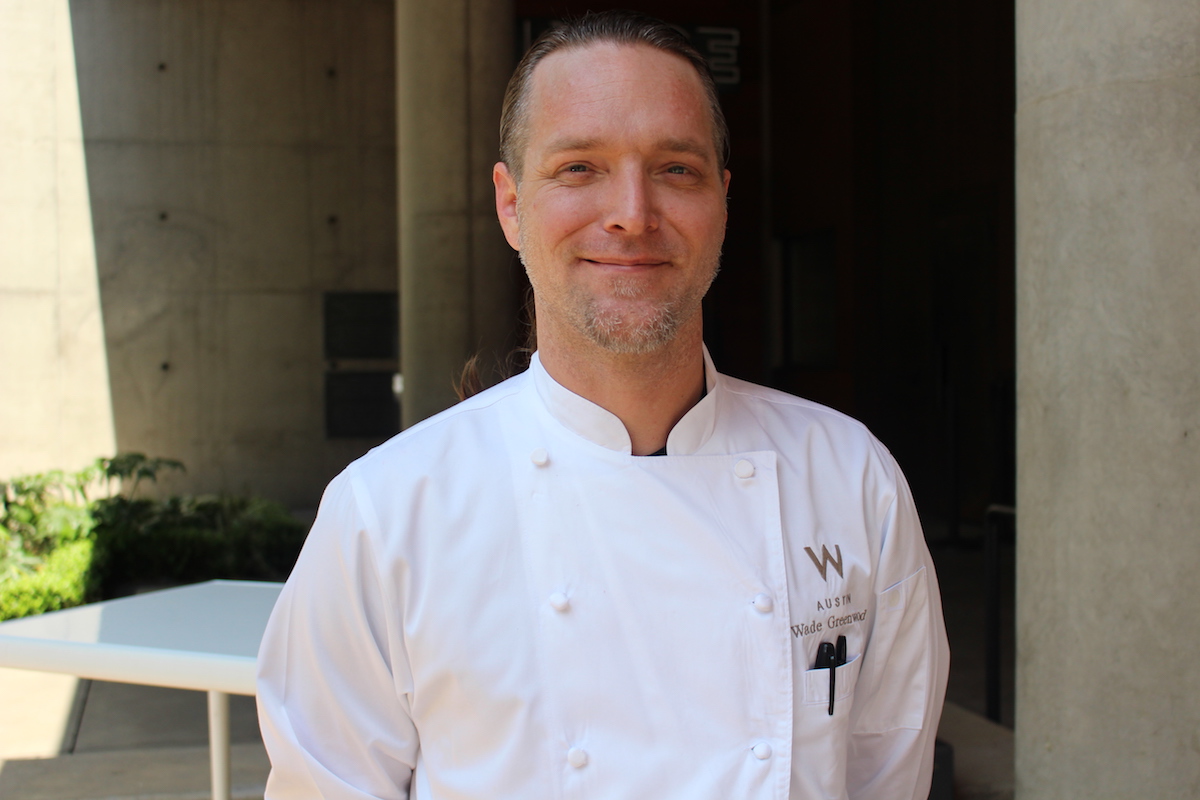 Jason Naaman of Tarla Mediterranean Bar + Grill, Napa, California
"One thing I love about summer is the bounty of fruits and vegetables which can be found at farmers markets. With a rise in demand for sustainable local produce, hitting the public markets in Napa makes it easy. We're also seeing a lot more vegetarian and vegan customers these days, so it's important to stay on top of the demand. Some ingredients I love for their versatility and flavor in the summer are stone fruits, like peaches, cherries, and nectarines. These can be raw for salads, made into desserts, or grilled to accompany a nice piece of meat or fish." Make a reservation at Tarla Mediterranean Bar + Grill.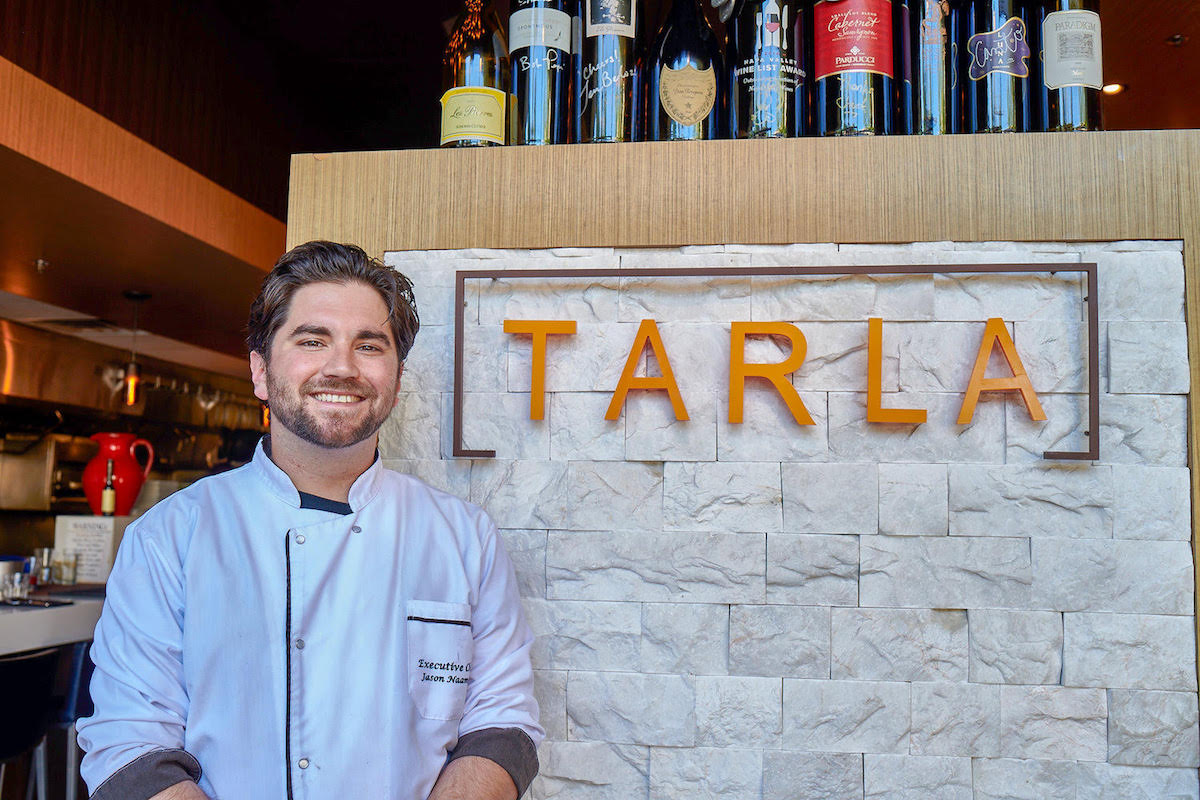 Kevin Taylor of ATX Cocina, Austin, Texas
"Grains, seeds, and nuts have been a trend going into our spring and summer menus. I love these ingredients for so many reasons. We look at them from a health standpoint as 'superfoods' and they also give great texture to many of our menu items. Our chef de cuisine Allie and I have been working on a multi-seed tostada that includes chia, pumpkin, sunflower, and amaranth seeds, which are ground into our house-ground masa. Allie has also added a pepita semifreddo on our dessert menu." Make a reservation at ATX Cocina.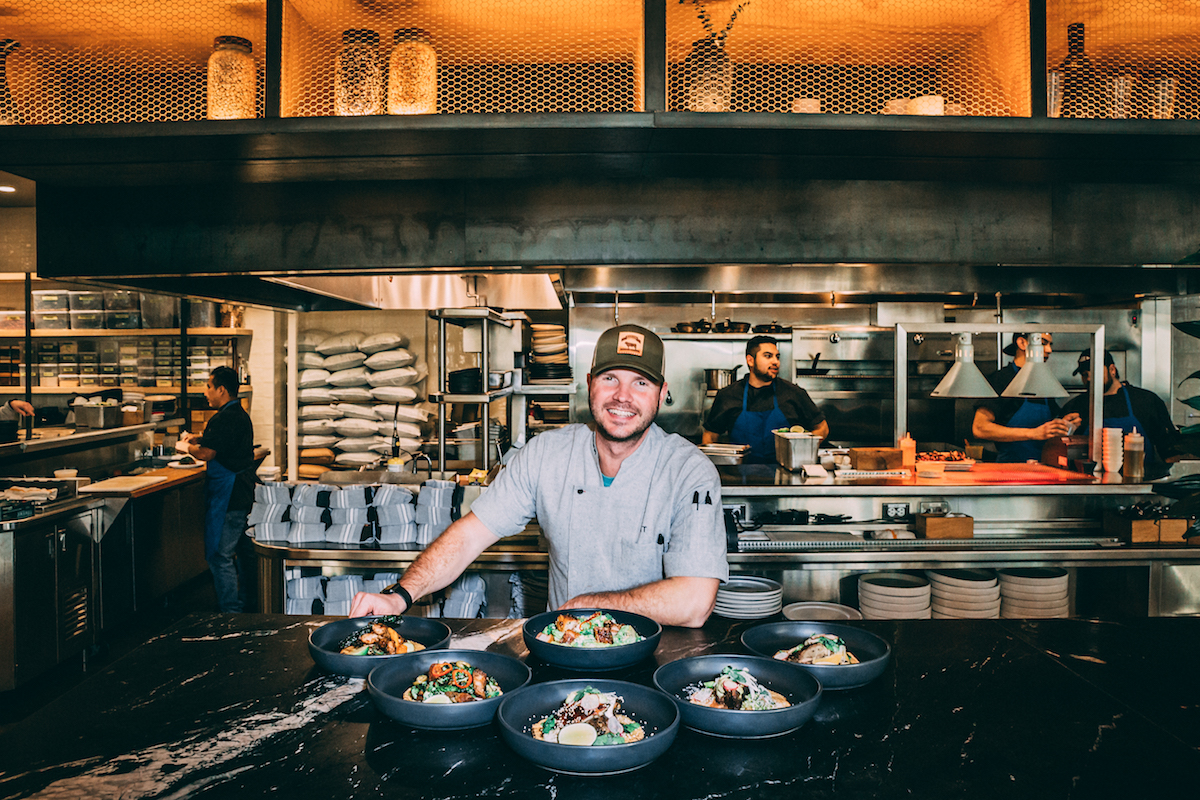 Timothy Fischer of Cosmos, Minneapolis, Minnesota
"A lot more micro-farmers are going to kitchens to ask what chefs want, instead of just planting produce in the spring and selling what they planted. I find that if there is a great relationship, you can flip the script and get what you really want." Make a reservation at Cosmos.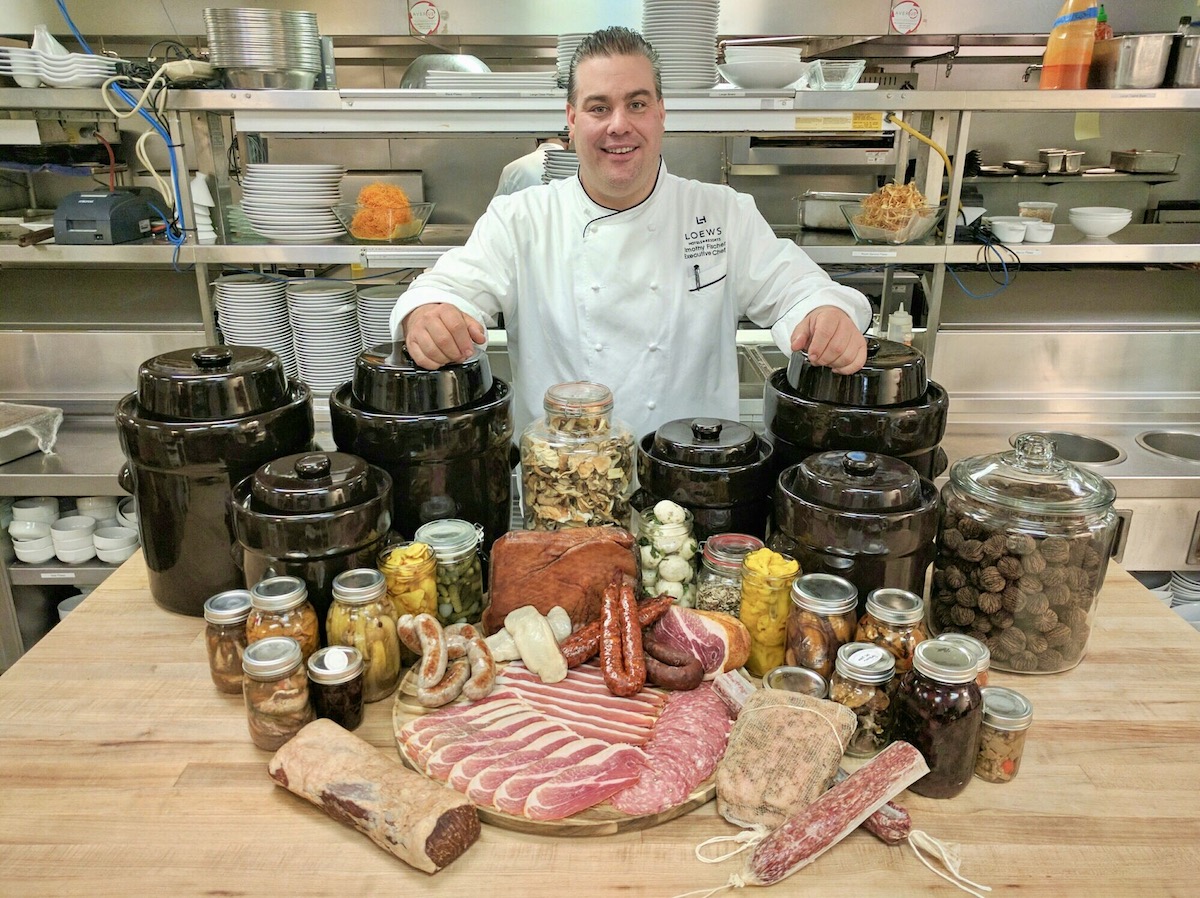 Ben Tenner of Espita Mezcaleria, Washington, D.C.
"Floral flavors have been big this year. Moving into summer, salad burnet is poised to make an appearance on menus around town. It's a pretty easy growing herb with a really great cucumber- mint flavor. Not only does it go well in lighter summer fare, but it also makes a great cocktail flavoring. We just got the first of the season in the restaurant and it's beautiful." Make a restaurant at Espita Mezcaleria.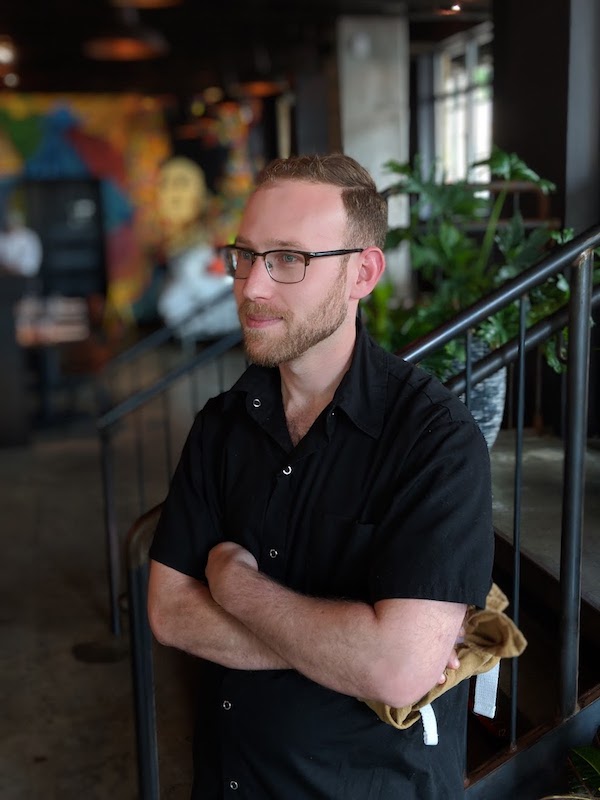 Thomas Harkins of Bank & Bourbon, Philadelphia, Pennsylvania
"The trend I think is cool is ugly produce. It's produce that is imperfect, so it's often overlooked in markets. That can be vegetables or fruits with scarring or with an imperfect shape. Instead of throwing it out or feeding it to farm animals, it is being used in restaurants. I learned about it by reading about pop-ups where chef Dan Barber was serving foods that would otherwise be discarded. My executive sous Adam ordered a case of imperfect fruit and vegetables the other day. One of our purveyors sells IDP (Imperfectly Delicious Produce), which changes by the season and what's available. Currently, they have imperfectly delicious avocados and tomatoes that we'll be using." ­Make a reservation at Bank & Bourbon.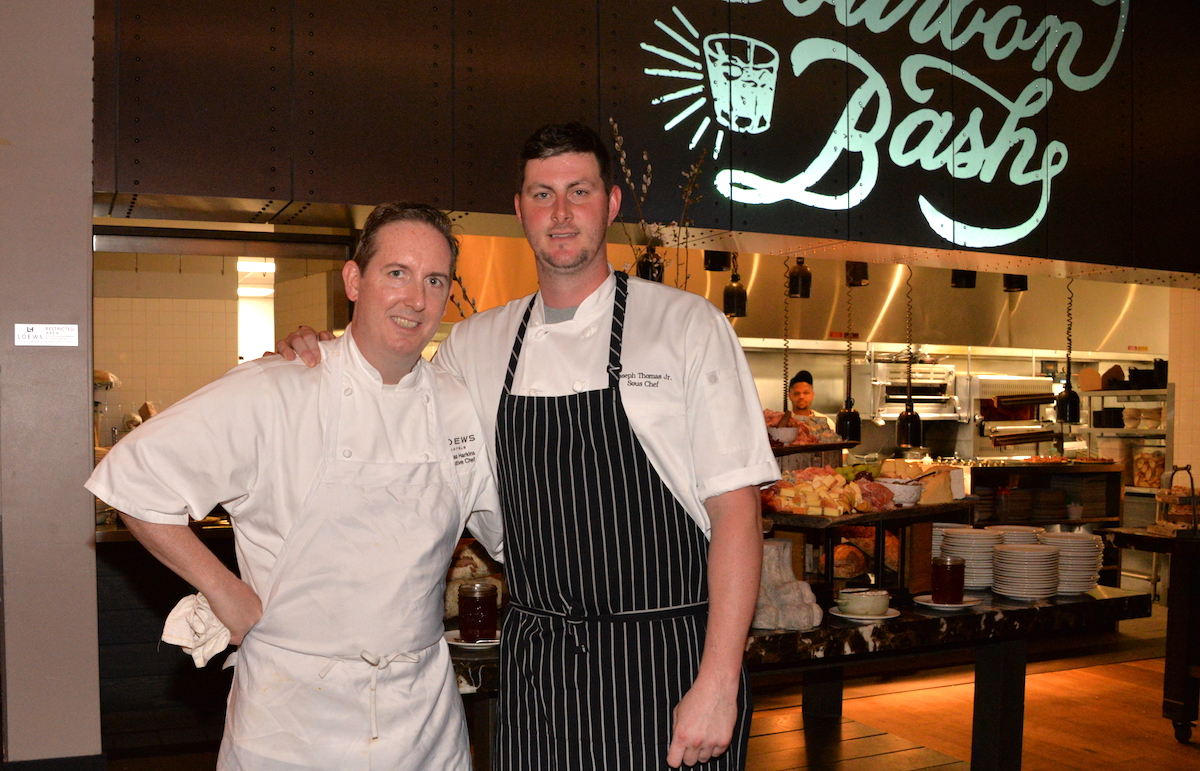 Let us know which summer 2019 food trends you're most excited about here in the comments or over on Facebook, Instagram, Pinterest, or Twitter. And, remember to snap + share your #dishpics with us on Instagram for a chance to win in our weekly giveaway.
Nevin Martell is a Washington, D.C.-based food and travel writer and the author of several books, including Freak Show Without A Tent: Swimming with Piranhas, Getting Stoned in Fiji and Other Family Vacations. Find him on Twitter @nevinmartell and Instagram @nevinmartell.
Photo credits: Espita Mezcleria (Ben Tenner); Adam Frazier (Jesse Maldonado); @ronnytx (Kevin Taylor); Marco Albrecht/IGC Hospitality (Stephany Burgos).